This PA of the Day is from Wiltech PA.
"Some pics of our set up for a big carols this year. Finally at the end of the season and we're down to the couple of real big shows.
Double 18″ Quest Subs
Single Lorantz 1000w 18″ Sub (under the risers)
We use a mix of old and new model 3000w Quest amps, and have just had to start searching for some replacements as the Quest amps are getting too hard to service.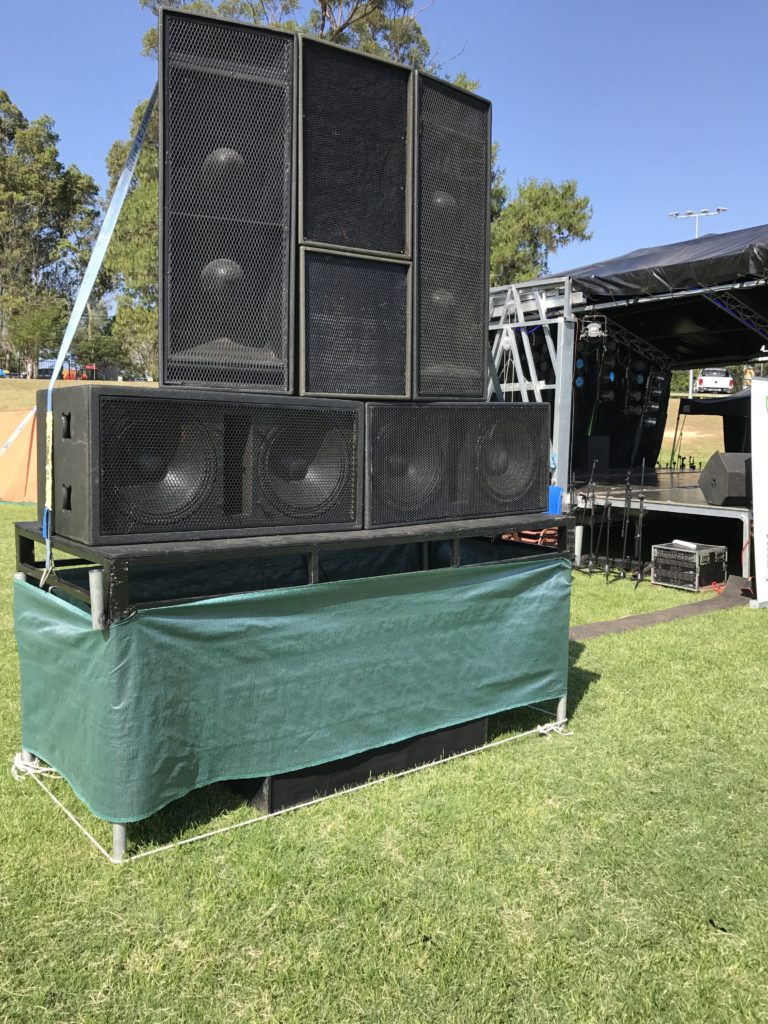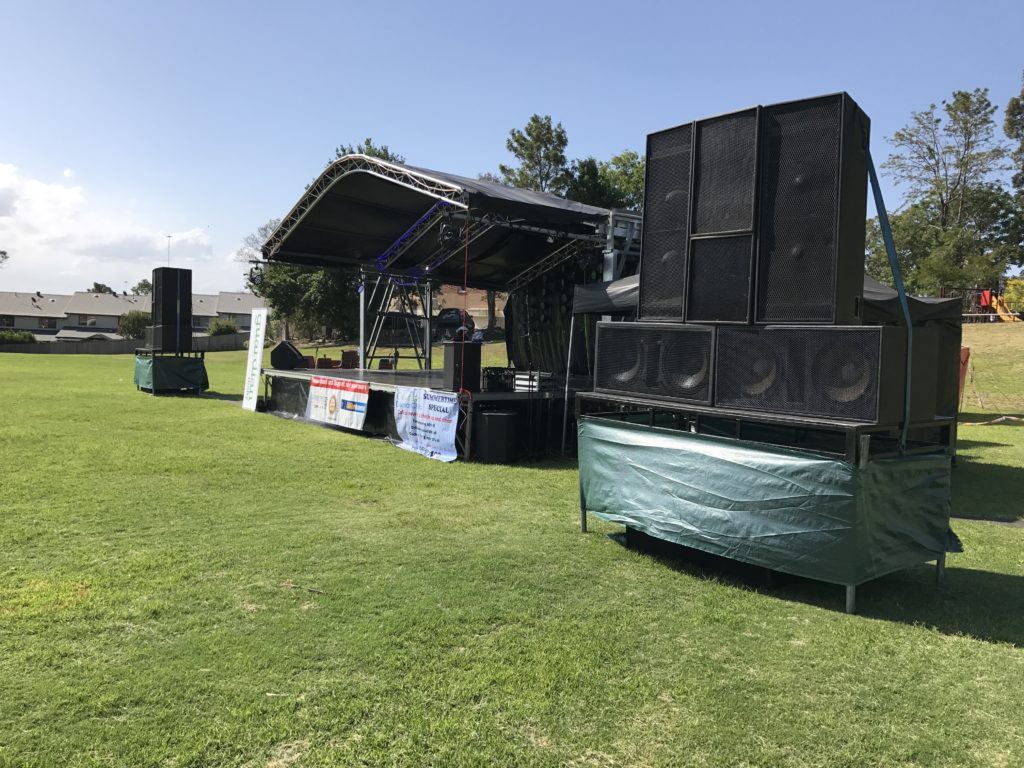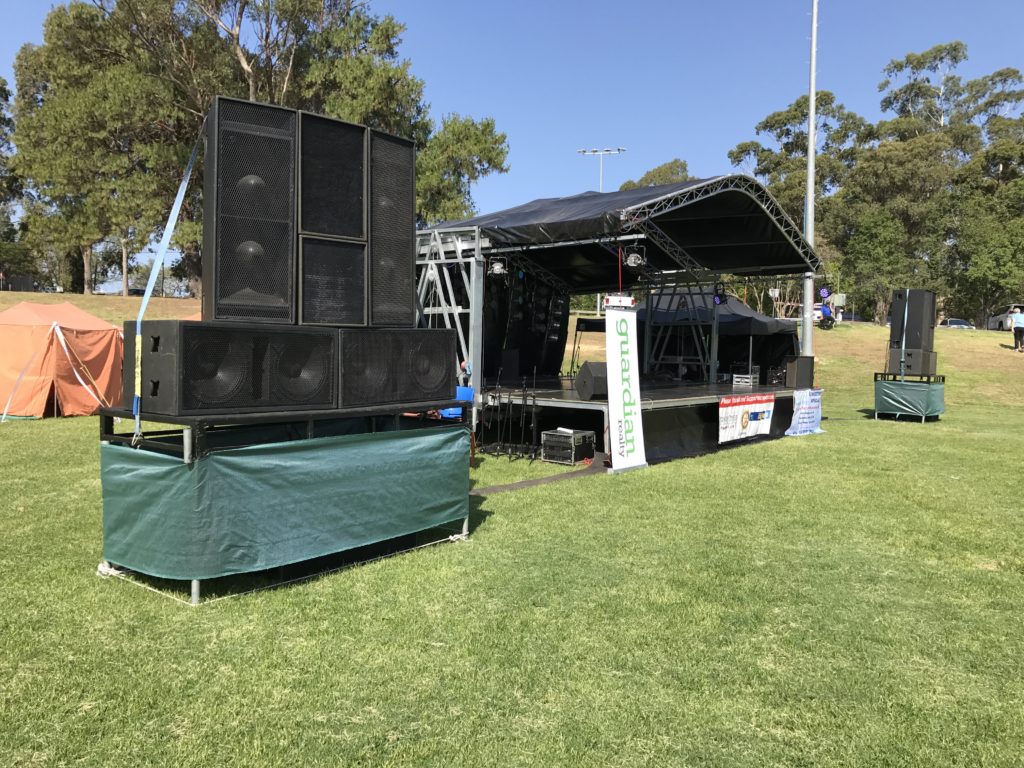 Share Your Thoughts