This PA of the Day is from Stathis Kypparis.
This was the MKG Audio rig for the 2017 Living Color Festival in the Republic of Cyprus.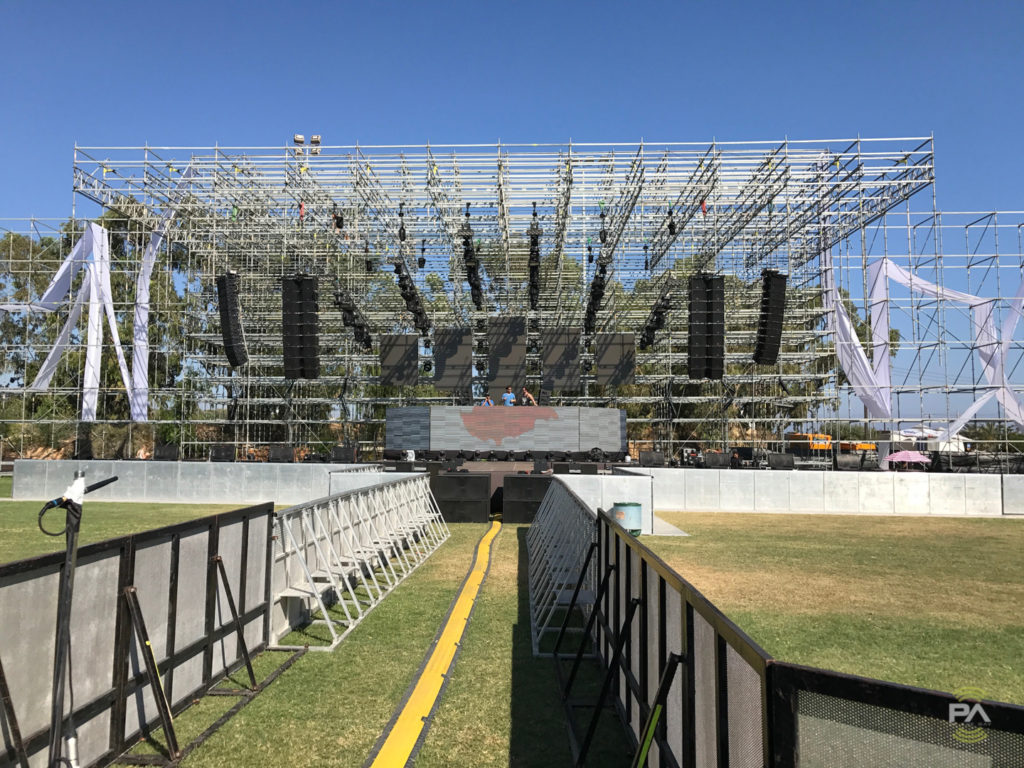 MKG Audio PA:
– 2 line array systems with MKG Audio LA212 (main PA) and MKG Audio LA208 (as outfills)
– Sub array setup in combination with end fire with MKG Audio X218
– Powersoft X Series Amps
See more Medium PA systems.
Check our more MKG Audio systems.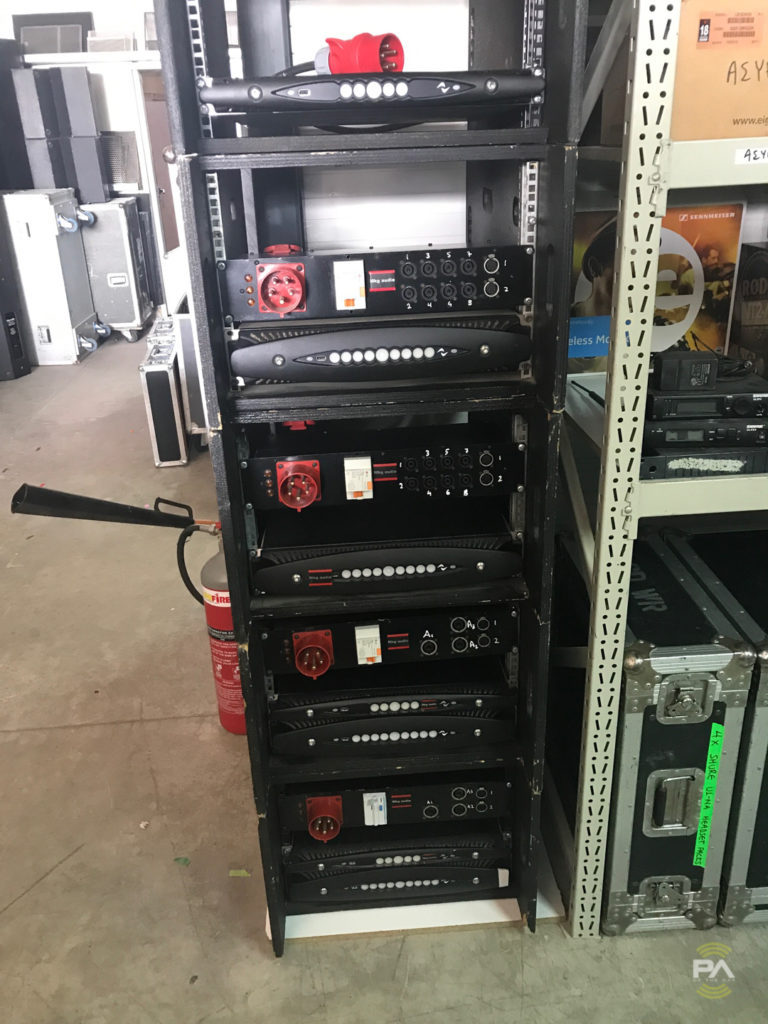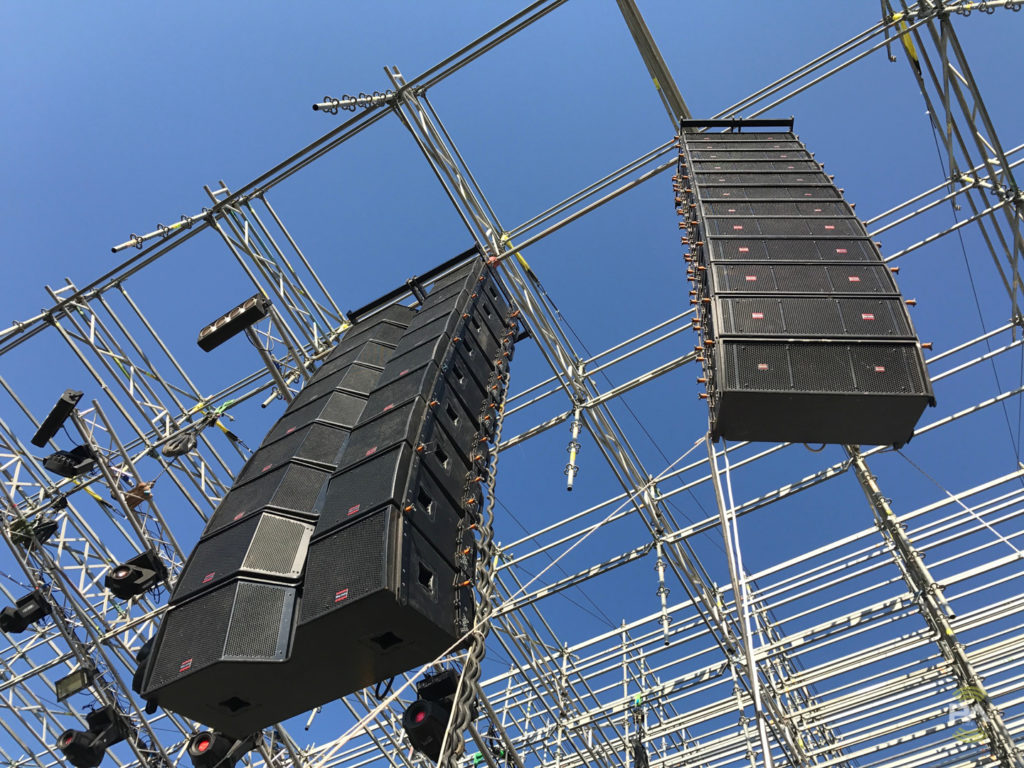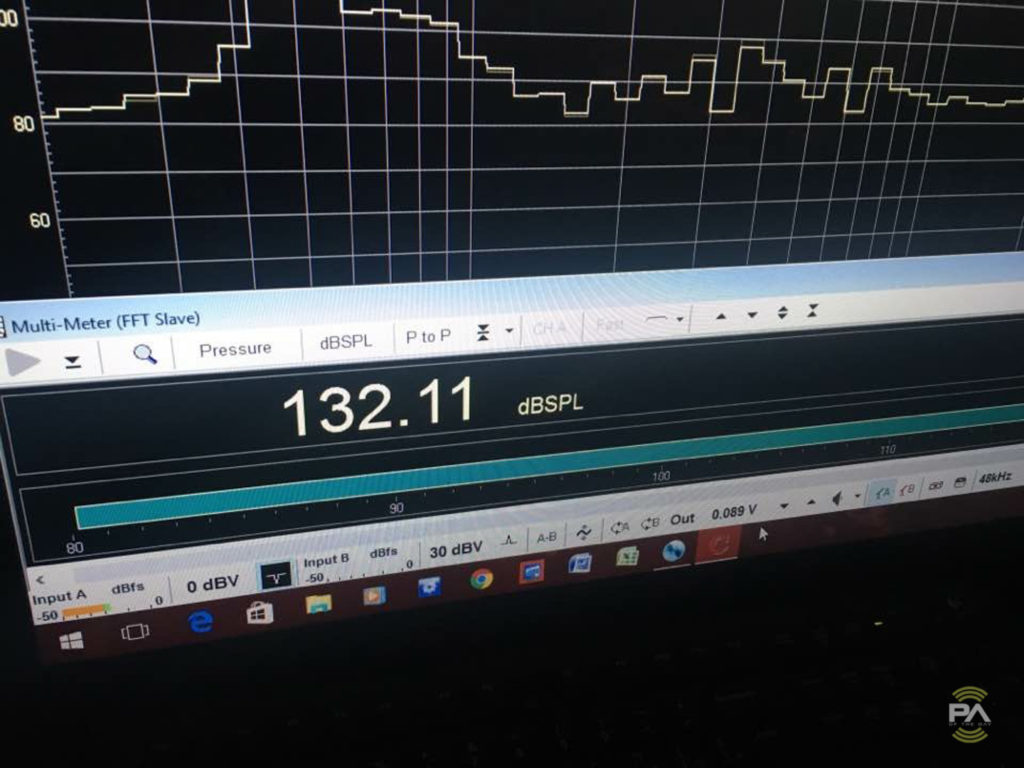 Share Your Thoughts