This PA of the Day is from Ivan Beaver of Danley Sound Labs.
"For those who like old amplifiers-here is a photo of part of my collection of tour and club amps from the 70s/80s in my office. About half of them still work. True "heavy metal" amps. There are some very rare amps (prototypes-quickly discontinued etc) in the collection. I have another wall that is full of brochures/catalogs etc from the same era.
Anybody is welcome to come see it when in the Atlanta, Ga area. We are up in Gainesville."
CLICK IMAGE to explore.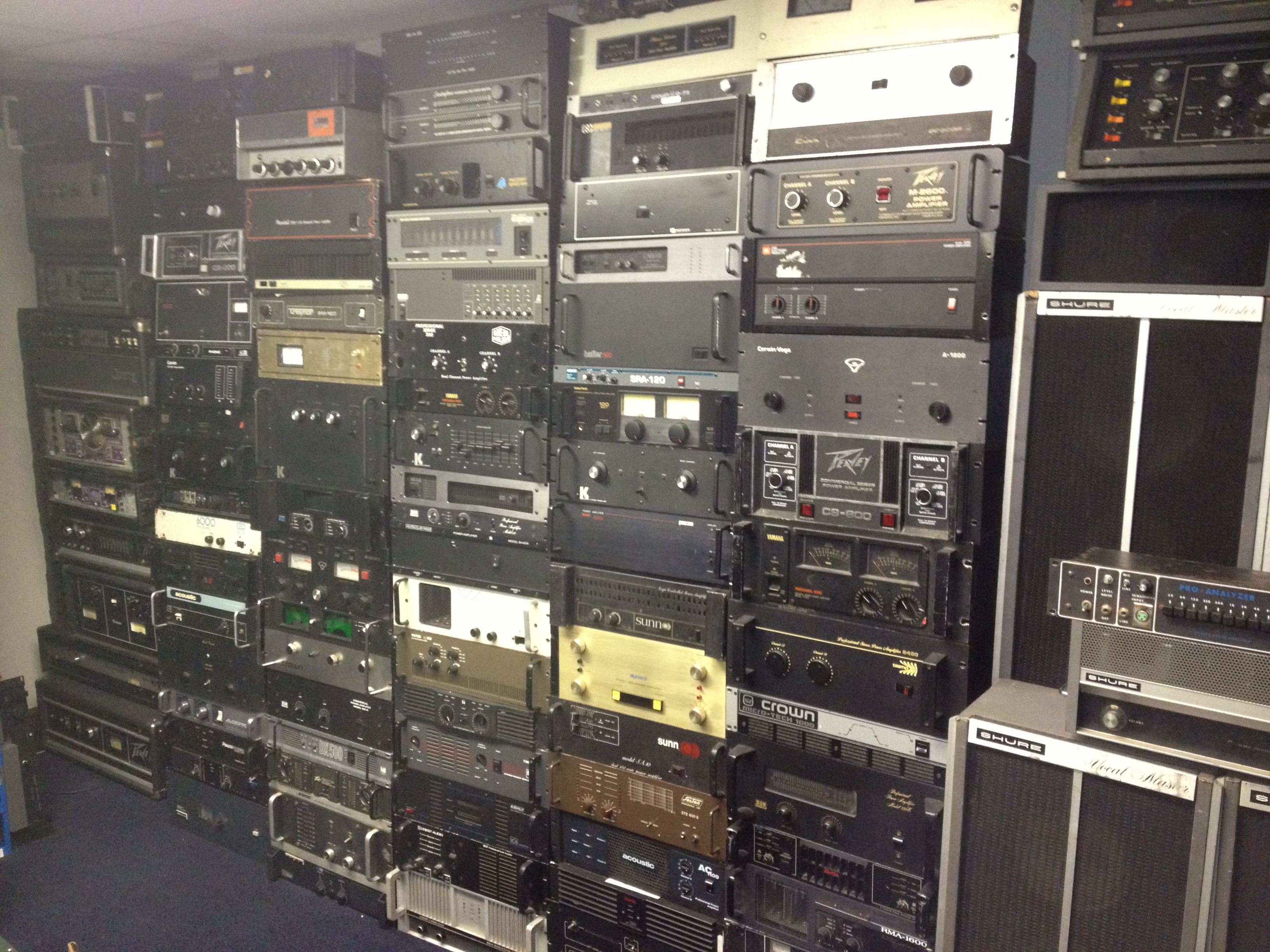 See more misc Gear posts.

Share Your Thoughts