This PA of the Day is from Pacific West Sound.
"Here is our Adamson Rig at the Brighthouse Amphitheater in Bakersfield, CA.
The show was Lynyrd Skynyrd.
Here are the specs:
12-Y10's
1-Y18 per side
3-T21 per side
Powered by Powersoft Amps and Lab Gruppen PLM 10000's"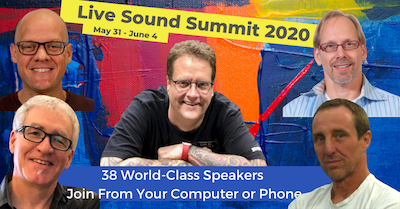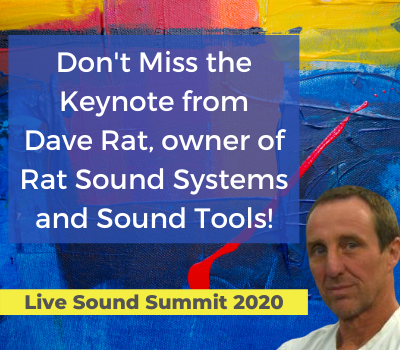 See more Medium PA systems.
Check out more PA systems from Adamson.

Share Your Thoughts