This PA of the day is from Tim Augustynen.
Adamson Y18 Rock Werchter Festival in Belgium.
A massive 24 x Adamson Y18s per side PA was flown to provide audio support at the annual Rock Werchter Festival held in Belgium.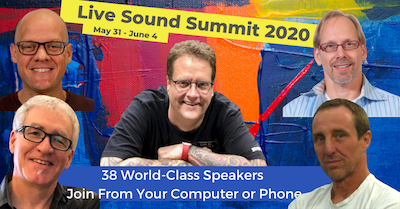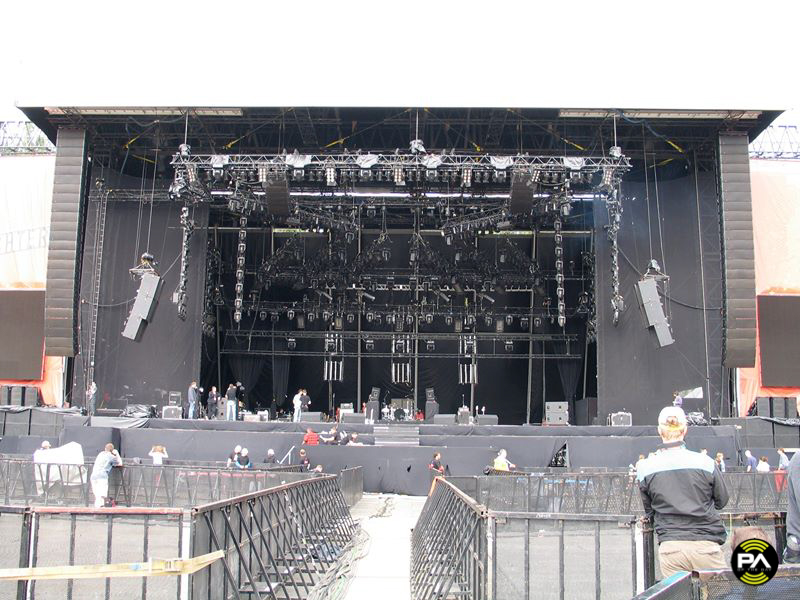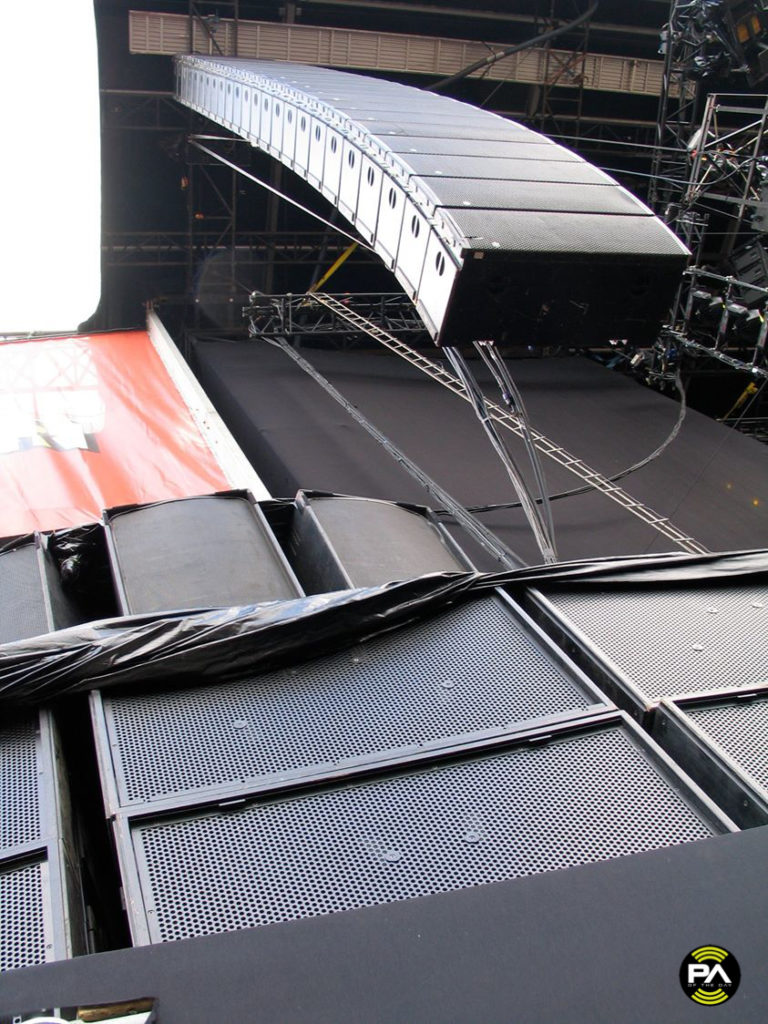 Check out more Big PA systems.
See more Adamson PA systems.

Share Your Thoughts