This PA of the Day is from Aaron Schultz.
Aaron wrote, "The new Adamson PA for Hillsong church. The subs are the 21-inch T21's and next to them are their old Meyer 700-HPs. The mains are the Adamson Y18 and Y10 hangs. Run off of Digidesign for FOH and PM1D's for fallback."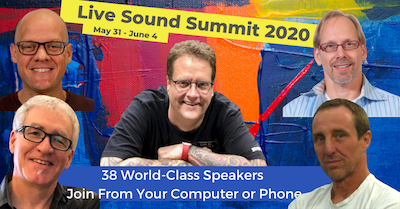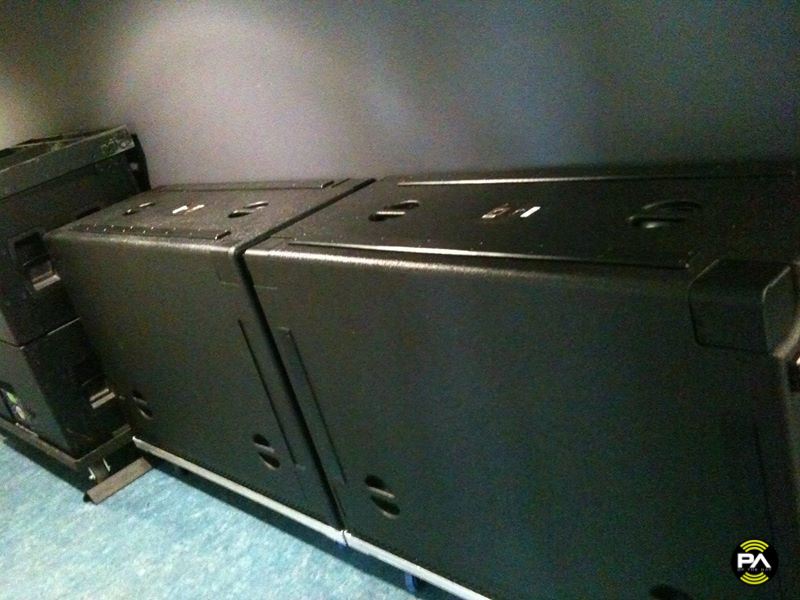 See more Medium PA systems.
Check out more systems from Adamson.

Share Your Thoughts