This PA of the Day is from Tim Knight of Powa Productions out of Melbourne, Australia
This is our set up for Red Hot Summer 2017, A regional tour here in Australia.
PA consists of Avid S6L, Profile at FOH and PM5Ds at Monitors
L-Acoustics at FOH 24 x K2, 12 x Kara, 4 x Arcs Focus, 16 x SB28s
Electro Voice XW15s and X-Array for Monitors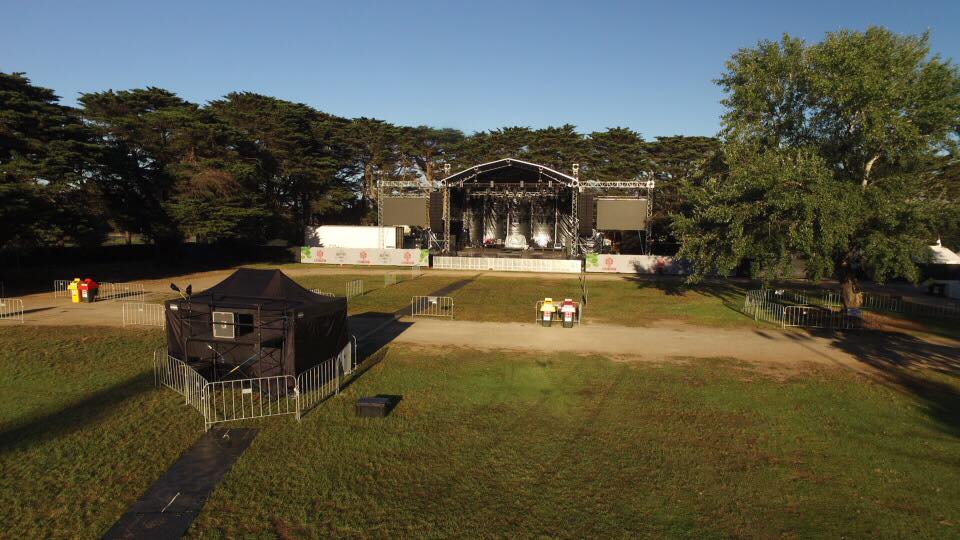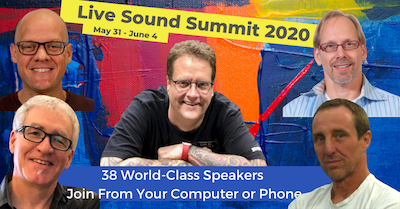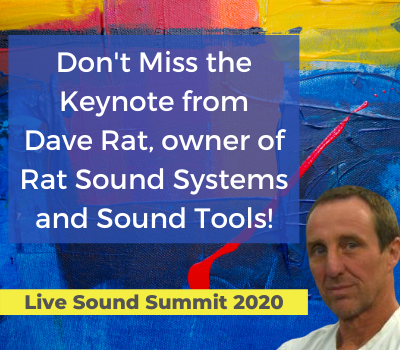 See more Big PA systems.
Check out more PA systems from L-Acoustics.

Share Your Thoughts