Subwoofer September is the month where we feature live sound subwoofer arrays from around the world. Here's a roundup of the best photos from 2016 #subwooferseptember.
We started with 40 x Martin Audio MLX with bottom boxes reversed in a cardioid array from Charles Ellery. These were deployed on the Main Stage Sziget in Budapest, Hungary. The system tech was Toby Donovan, with Marci Mezei as the FOH tech.
---
Reed Craipley from str8up entertainment sent in photos of his new PK Sound rig featuring (10) CX800 dual 18″ subs and 8 VX10 line array. The photo was taken in La Glace, Alberta, Canada at Landisfest 2016.
---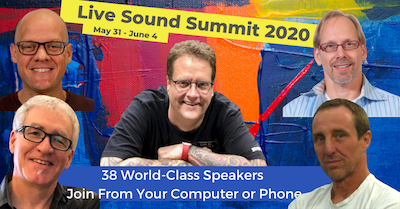 ---
Here is (32) Funktion One F221's at Into The Valley (Dalhalla, Sweden) provided by Audio Plus, and sent in by Kris Hayes.
---
Oliver Jägerman sent in this one. "Findings Festival in Oslo, Norway. (48) L'Acoustics SB28.
Supplied by Live Media Group Sweden"
---
Here's a Nexo STM setup for Muse at 3,000 meters altitude. Sound by Fantasy Engineering. Design by Norbert Bund.
---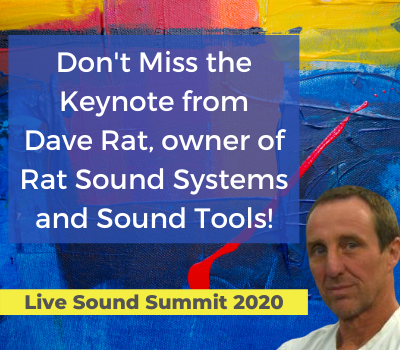 ---
Here are some EAW Otto subs from Anderson Audio, on tour with Blink 182. This one was sent in by Scott Harvey.
---
Rodrigo Riquelme's submission is from Santa Laura Stadium in Santiago, Chile.
System included:
(48) d&b J8, (8) V8, (8) V12, and (48) B22-sub.
Sound Company: Sound Olavarria
---
Bas Kaethoven sent in this photo of (15) Adamson E219 subs powered by 11 x Lab gruppen PLM 20000Q
Company: Stagelight
Photo taken at Essential festival NL.
---
Here's (8) Funktion One V132 subs with Vero hang at Imagine Festival Atlanta, GA
---
Finally, we have an impressive Meyer Sound subwoofer system by Predrag Adamovic for Metallica in Zagreb, Croatia.
The setup was (33) 700HP per side end-fired (12+12+9), and (14) 700HP in the center.

Share Your Thoughts