This PA of the Day is from Scott Evans.
A Clair Brothers I-5 rig was chosen for the 2011 Glee Live Tour. The main hang included 20 deep I-5 boxes per side. The side hangs included 12 deep I-5 boxes per side. The rig was powered by Lab Gruppen PLM 20k amplifiers.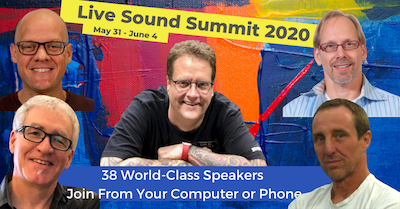 Scott was the Monitor/RF engineer for part of the tour. He also sent along the following tour facts:
– Over 120 Motor Points
– 18 Trucks
– 8 Crew Busses
– A leap frog rigger crew for the US dates
– 24 Mixes of Sennheiser 2000 series in-ears
– 25 Shure UHF-R Wireless Handhelds/Headsets
– FOH Console was a Studer
– 2 SD7's in Monitor world, one for the Band/Dancers, and one for the Primary Cast
– 5700 AA Batteries in a 2 month period / 3 weeks of rehearsals and 5 weeks of shows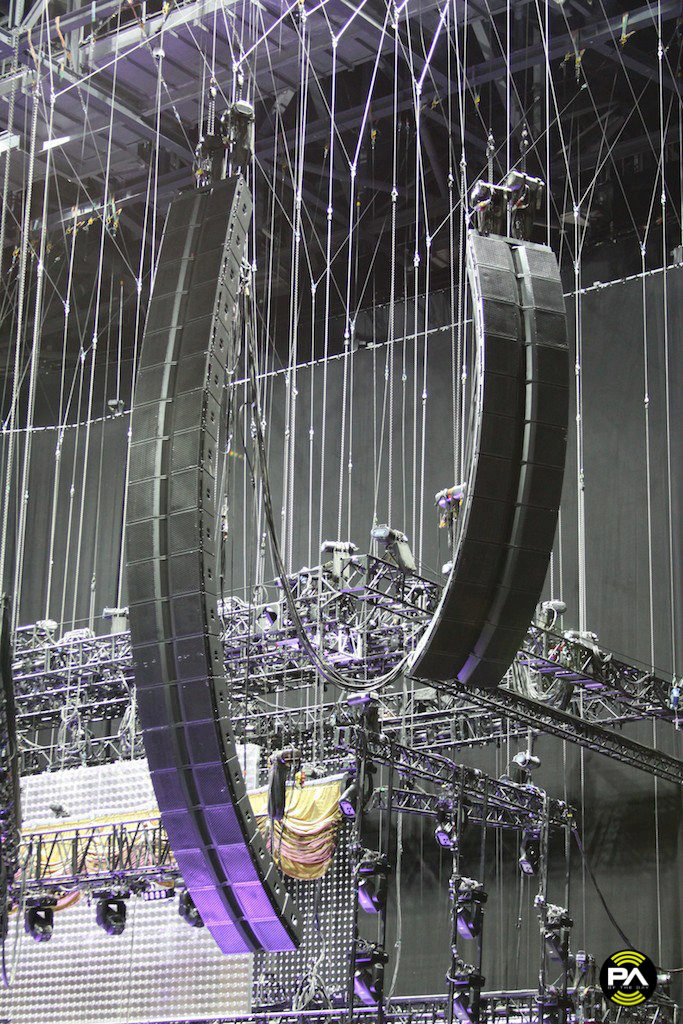 See more Big PA systems.
Check out more Clair Brothers systems. 

Share Your Thoughts