This PA of the Day is from several contributors including Eikel Sonnenschein, David Jaehnert, Jan Battistich, & Steve "WOODY" Woodfield.
Clair Brothers i5 & i5B on the U2 360° World Tour.
A massive Clair Brothers PA provided sound reinforcement for the U2 360° World Tour. Between 2009 and 2011, three complete and separate rigs hopscotched arenas around the globe to allow ample time for setup and tear down for the various tour legs. The behemoth rig, affectionately known as "the Claw," provided a 360 degree audio/visual experience and included a large area underneath the stage to house three distinct monitor mix positions and various other production resources including amps, instruments, and even an additional instrumentalist.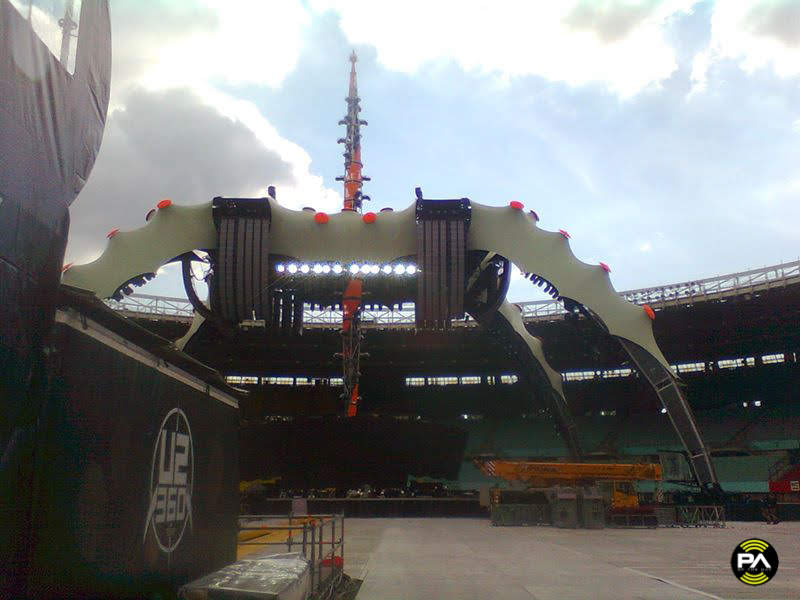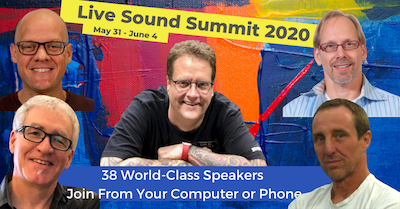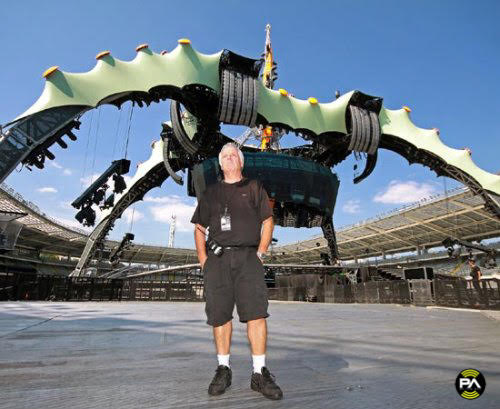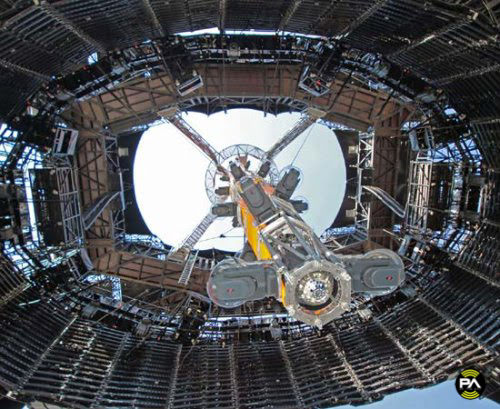 There is, of course, much information about this tour available across the internet. This post contains a collection of photos submitted between 2010 and 2011 by various PA of the Day fans. A couple of them had the pleasure of working on the local crew for various stops of the world tour and therefore the photos include some unique angles.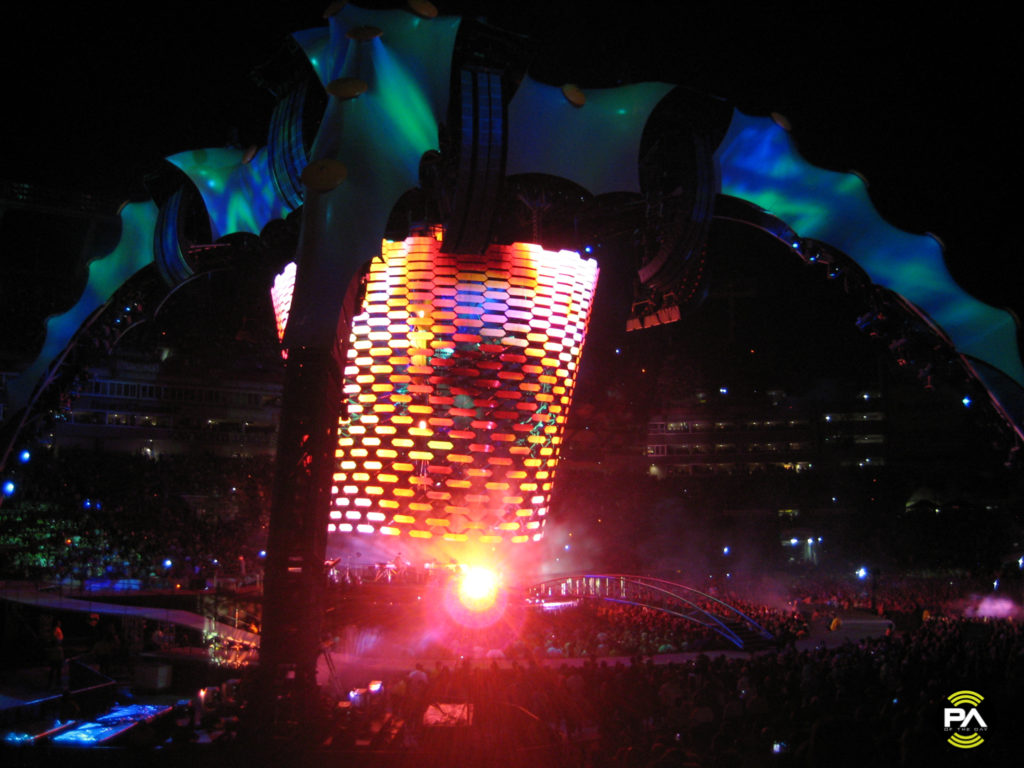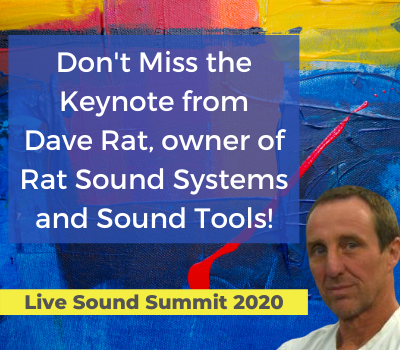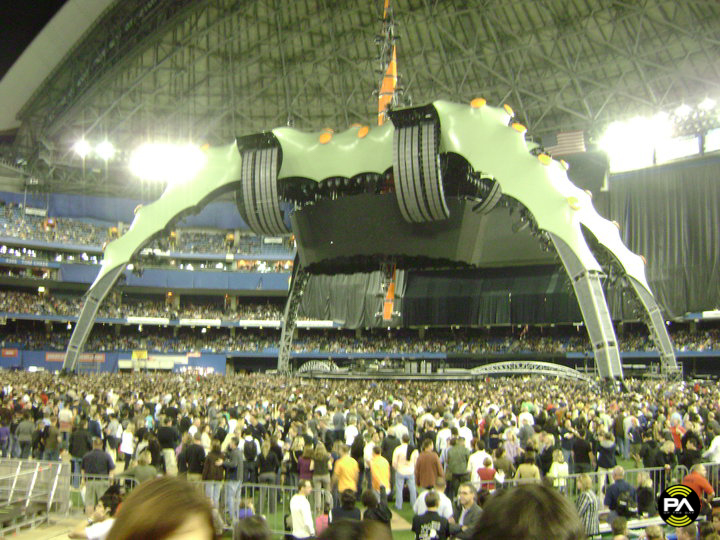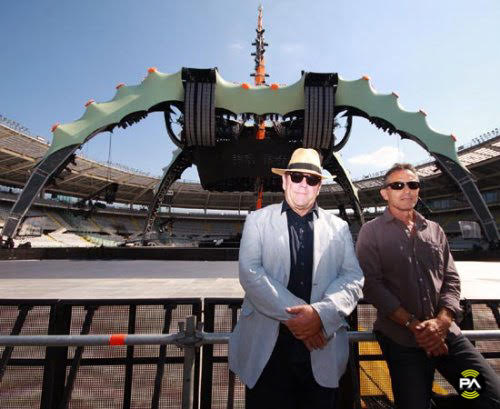 Clair Brothers PA with more than 300 boxes including:
– 36x i5 and 36x i5B (Left/Right)
– 24x i5 and 24x i5B (Rear)
– 16x i5 and 16x i5B (House Left)
– 16x i5 and 16x i5B (House Right)
– 24x FF2 (Main Stage Front Fills)
– 24x BT218 Subs (Main Stage Subs)
– 72x S4 Subs ("B" Stage Area)
– 32 iDL (Two Delay Towers)
Amplification & Processing:
– Lab.gruppen PLM 10000Q
– Lab.gruppen PLM 14000
– Powersoft K10
– Lake/Dolby I/O Software
– EAW Smaart
Check out more BIG PA systems.
See more from Clair Brothers.

Share Your Thoughts