This PA of the Day is from Lucas Volz.
Lucas shared a couple pics of a Clair Brothers rig that was deployed for the July 1st stop of the 2012 Phish tour. This specific stop was hosted at the Alpine Valley Music Theatre in East Troy, Wisconsin. The rig that day included Clair Brothers i5 & i5B with BT-218 subs.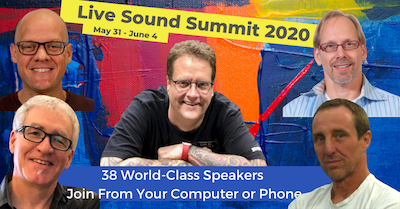 See more Big PA systems.
Check out more Clair Brothers systems.

Share Your Thoughts