This PA of the Day is from DJ Steve Powers.
DJ Steve shared a series of photos taken during load in day on May 1, 2012 at the Verizon Amphitheater in Atlanta, GA for an Eagles concert. The PA consisted of an interesting hang that included Clair Brothers i5 and S4 side-by-side. The S4's were reportedly used as subs only for this gig.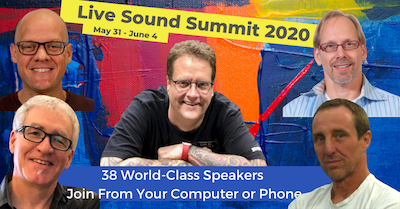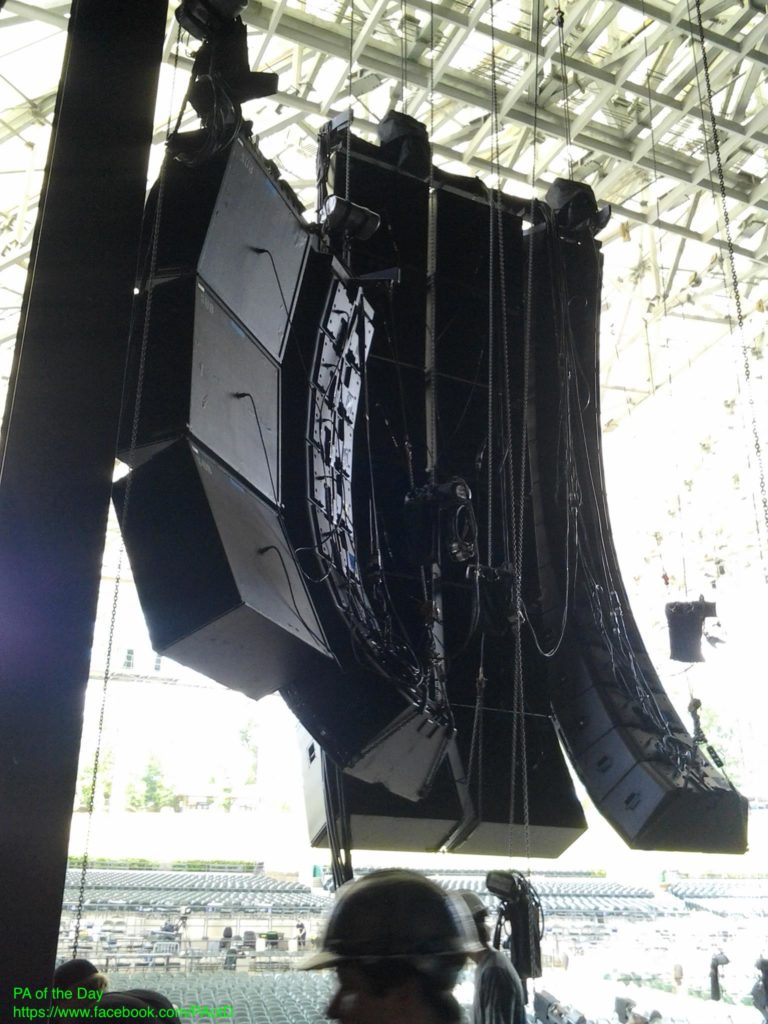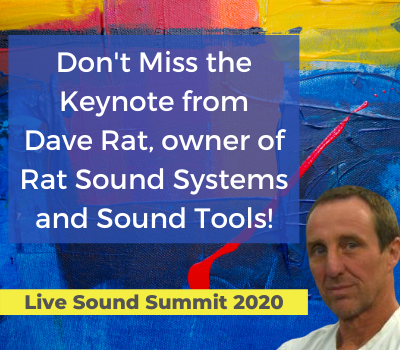 See more Big PA systems.
Check out more Clair Brothers systems.

Share Your Thoughts