This PA of the Day is from Paul Ward.
Here are some pictures from the Placebo 20th Anniversary Arena Tour which used a PA by Coda Audio.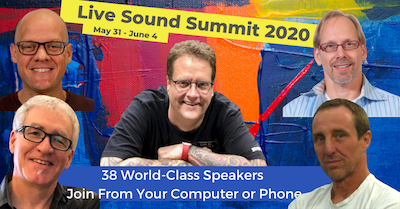 Coda Audio PA:
– 56x AiRAY Dual 12″ Line array system
– 30x ViRAY Dual 8″ Line array system
– 24x SC2-F Dual 15″ Bass extension
– 28x SCP-F Dual 18″ Sensor controlled subwoofer
– 62x Linus 10 Coda Audio DSP amplifiers
Check our more
Big PA
systems.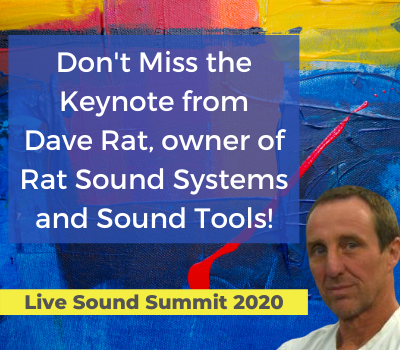 Share Your Thoughts