This PA of the Day is from Kieran Niemand.
Kieran shared "two pictures from a setup over a weekend at an outdoor festival (before all the decor and shading went up) in Cape Town South Africa. The Community system was provided and managed by Concert Audio."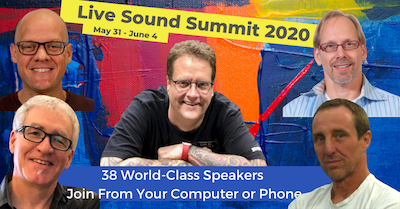 The Community rig consisted of :
4 x SLS960 per side
6 x TLF218 per side
R.5HP center fill
TLF218 center fill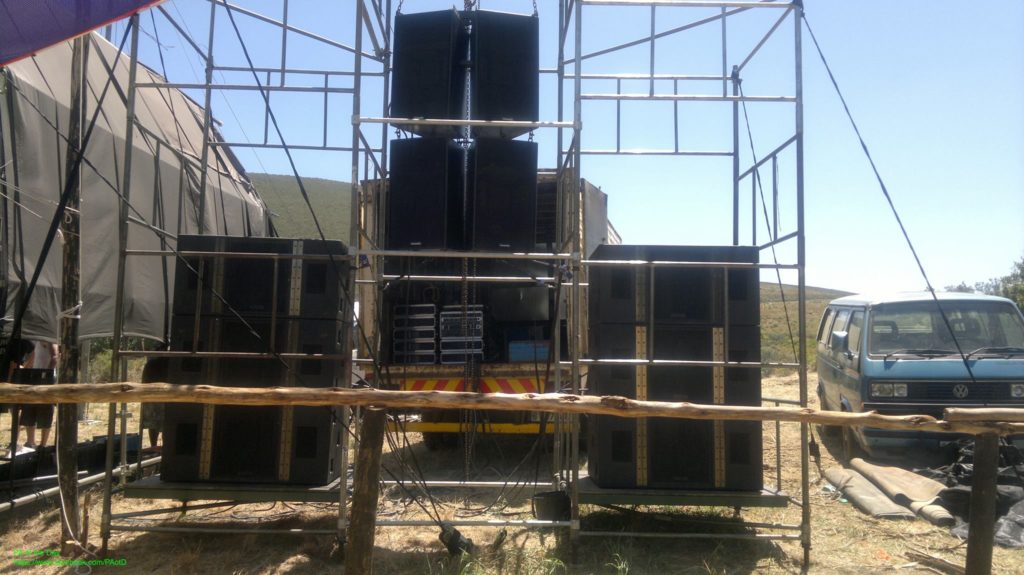 "Amplifiers were all Lab Gruppen, with 3 x FP10000Q on the bass and 3 x FP6400 for the tops and center fill. Managed with a BSS-366T Omnidrive unit and tuned with Smaart 7."
See more Small PA systems.
Check out more Community PA systems.

Share Your Thoughts