This PA of the Day is from Imre Selmeczi.
A DAS Aero-12 rig was deployed at the 2005 Bori Jazz festival in Cegléd, Hungary. The PA was provided by Audio Partner ltd, the distributor of DAS in the country. The" duck leg" truss is a Hungarian made copy of an existing Fenix tower model.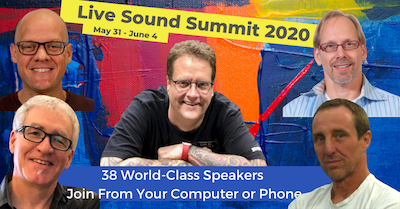 From Imre: "The festival got its name from Viktor Bori, a Hungarian jazz pianist. Some years ago he invited his musician friends to his own garden, to play together, just for fun. The festival grew from those private events."
See more Medium PA systems.
Check out more DAS Audio systems. 

Share Your Thoughts