This PA of the Day is from Sérgio Antunes.
Manowar 2011 European Tour – Lisbon, Portugal.
Manowar's 2011 European tour stopped at the Campo Pequeno Bullring in Lisbon, Portugal with the help of a DAS Audio AERO-50 PA system.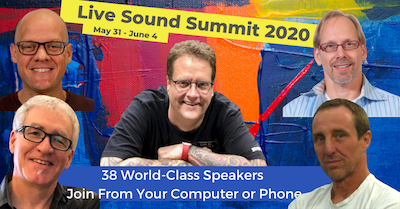 See more Big PA systems.
Check out more from DAS Audio.

Share Your Thoughts