Ciaran Moriarty sent in these photos of his d&b audiotechnik C7 system getting refurbished and ready for festival season. He took them back down to bare wood, and applied LINE-X protective coating, and replaced every nut & bolt.
Looking good Ciaran!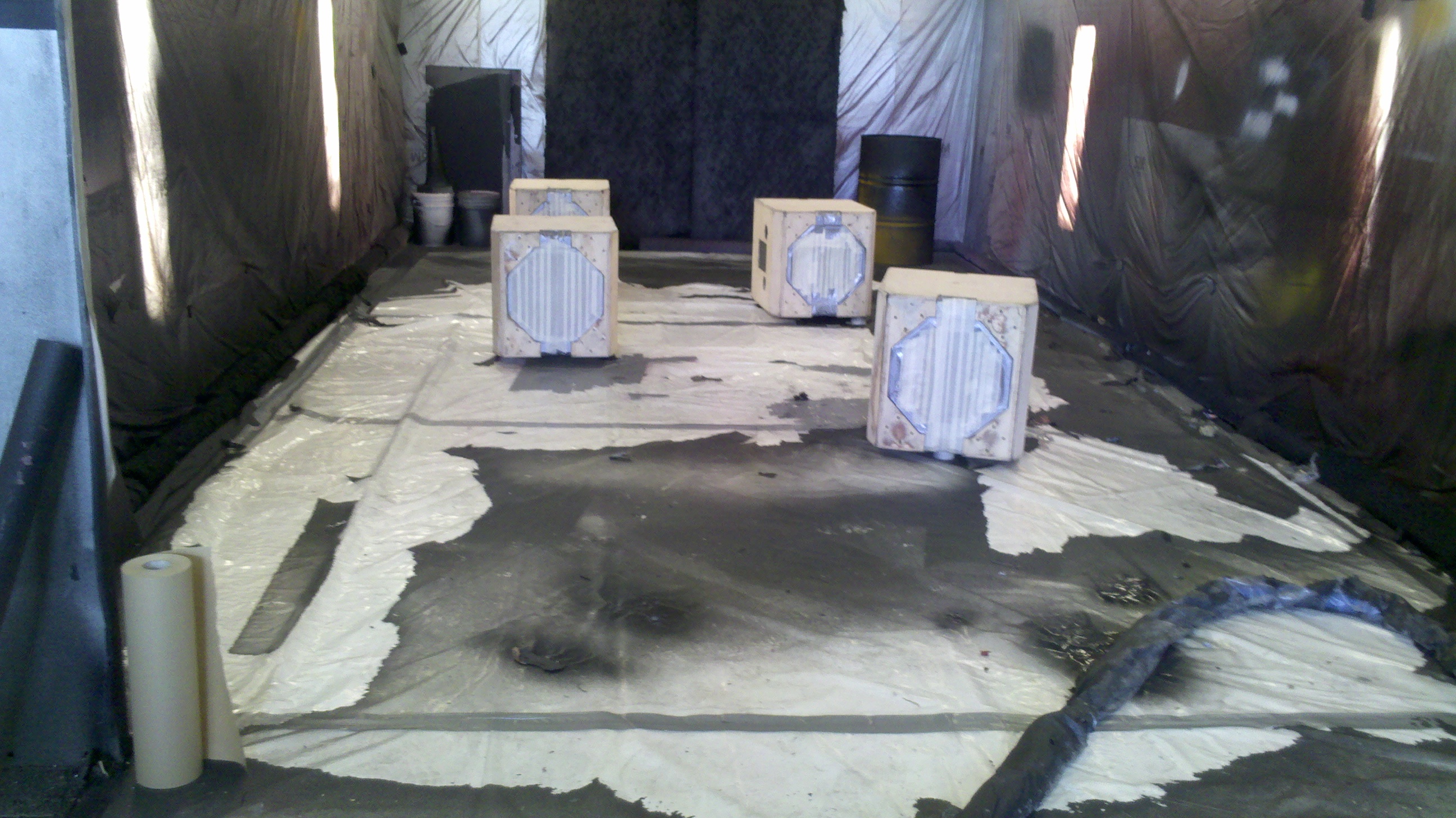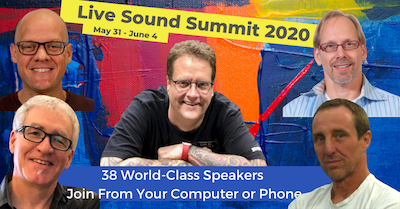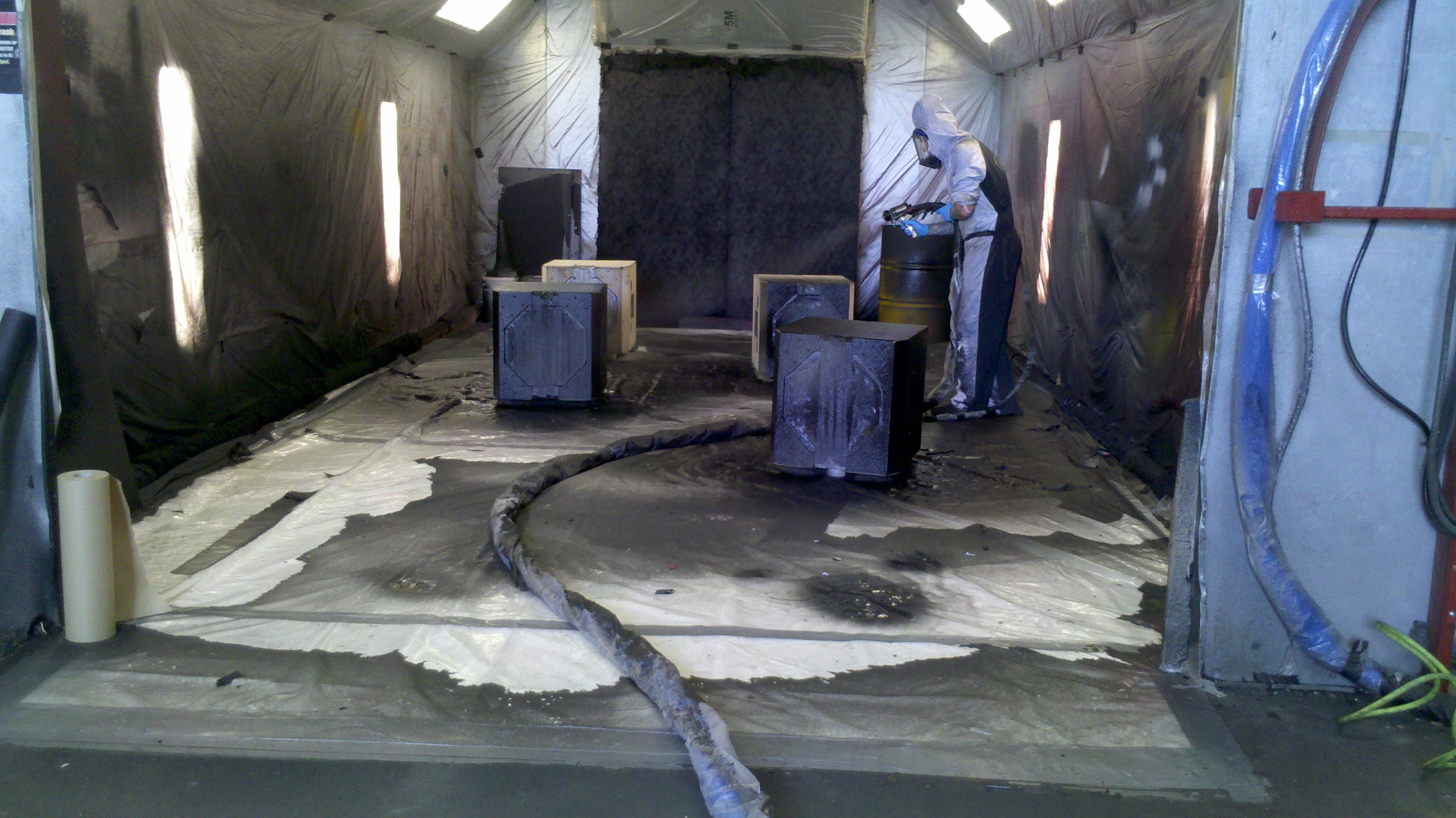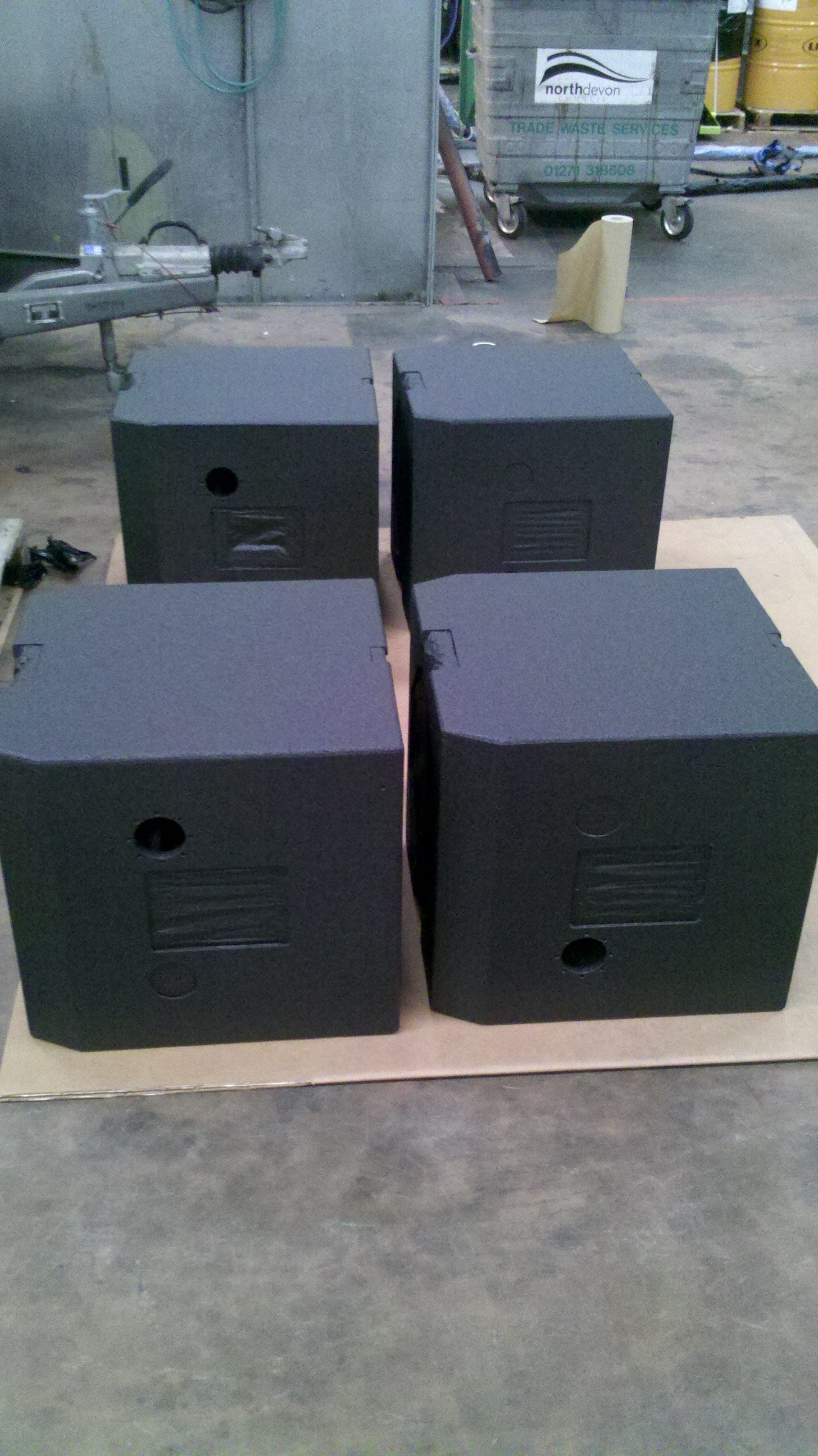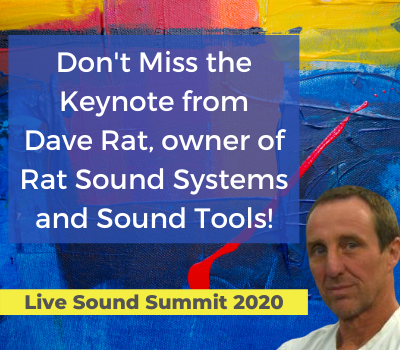 See more misc Gear posts.
See more PA systems from d&b audiotechnik.

Share Your Thoughts