This PA of the Day is from Tom Monaghan.
Tom shared a few pics of the d&b audiotechnik main rig used for Coldplay's Australian tour stop at Suncorp Stadium in Brisbane, Australia. L-Acoustics V-DOSC towers were deployed for the delays. Tech support for the event was provided by JPJ Audio (formerly JPS Audio).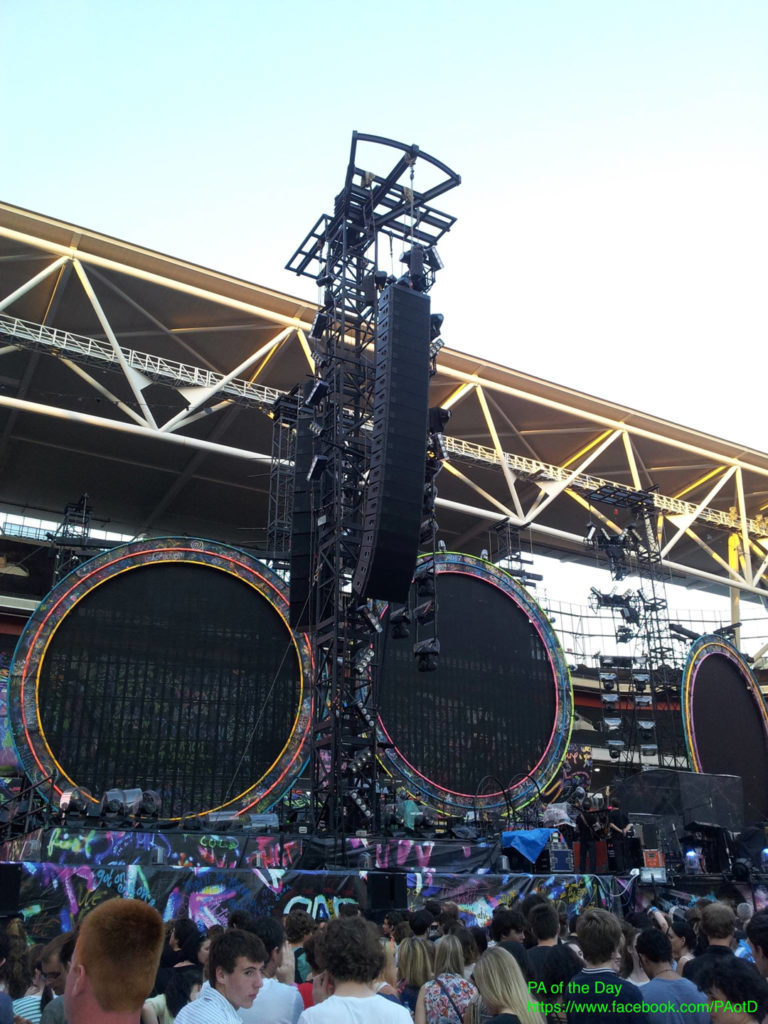 d&b audiotechnik PA:
Mains (per side):
– 20x J8
-10x J-SUB
Ground Subs:
– 12x J-SUB
– 10x J-INFRA-Sub
Out-Fill:
– 24x J8
– 8x J12
– 16x V8
– 8x V12
In-Fill:
– 6x Q7
– 4x Q1
Delay:
– 36x L-Acoustics V-DOSC (3 hangs of 12 ea.)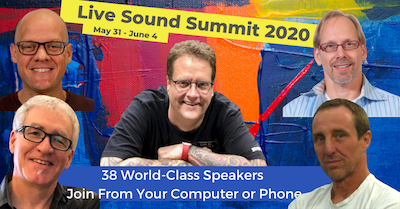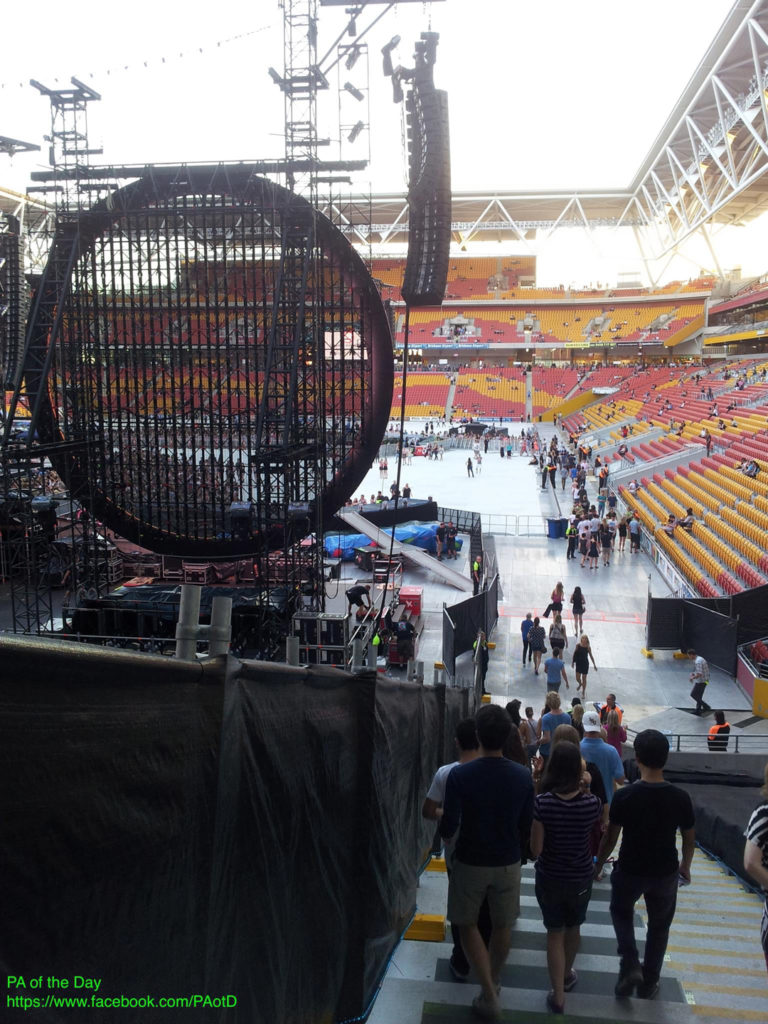 See more Big PA systems.
Check out more d&b audiotechnik systems. 

Share Your Thoughts