This PA of the day is from Casimiro Monge, Technical coordinator and Sound guy of OFS…Philharmonic Orchestra of Sonora and Element rock group.
FOH Fiestas del Pitic 2015 Troya Eventos Monterrey, Nuevo Leon, Mexico
d&b audiotechnik PA audio system.
Alamos, Sonora, Mexico
Palacio Municipal
HK audio system by Solar Entretenimiento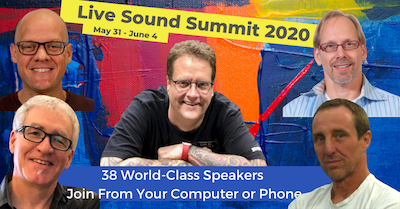 See more Medium PA systems.
Check out more PA systems from D&B.

Share Your Thoughts