This PA of the Day is from Andy Vickery of Scorpio Sound Systems Inc. in Bridgewater, MA.
Levitate music and arts festival. Marshfield, MA. Featuring Dispatch, Twiddle, and Ziggy Marley.
All D&B, 12xJ8, 12xJ12, 16xJ-Sub, 6xV12, 28x D80, 16xM4, and V series side fills. Consoles are Digico SD10, Avid Profile, and Digico S21.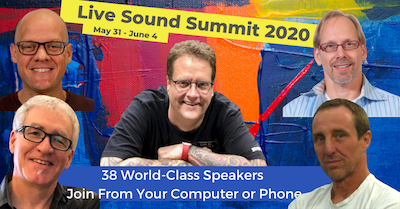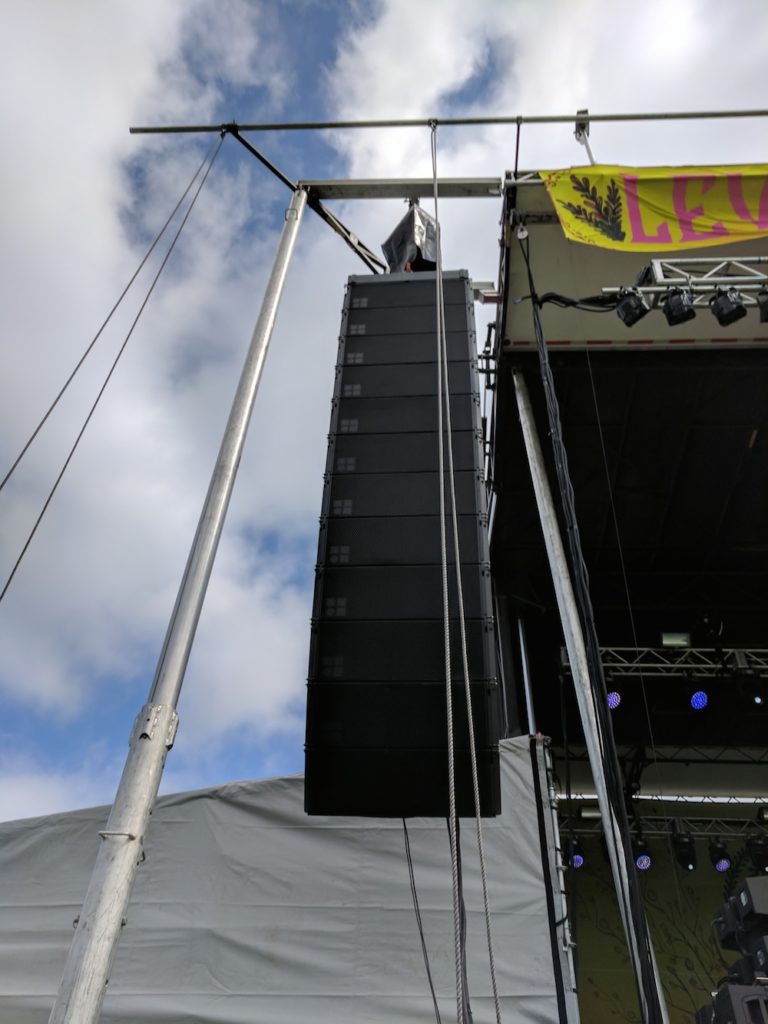 See more Medium PA systems.
Check out more PA systems from d&b.

Share Your Thoughts