This PA of the Day is from Thomas Hedrich.
Thomas shared a series of snaps of the "World's largest d&b bass array @ Wacken 2010." This annual festival is held each summer in the village of  Wacken in Schleswig-Holstein, Germany. The event included a double main stage in an effort to spend little to no time between acts. Guest artists at the 2010 event included Skyline, Alice Cooper, Mötley Crüe, and Iron Maiden.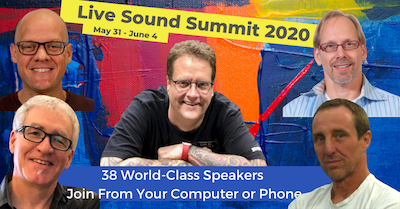 See more Big PA systems.
Check out more d&b audiotechnik systems. 

Share Your Thoughts