Here's a submission from DJS2Day from Italy.
Hi! We are DJS2DAY, a DJs & producers duo from italy, (both 18 years old).
We [started] about 5 years ago small, and step by step [we built] our pa System and light service, with all the money earned in our gigs.
Right now our "bigger" PA System is:
2 stacks composed of:
2x Db Technologies DVA S10dp active subwoofers
1x Electro Voice TX1122 loudspeaker
All controlled with:
Yamaha mg16xu mixer
Dbx Driverack PA
Dbx 231s graphic eq
2x Revac Pro 800 amplifiers (1 in bridge mode for each EV speaker).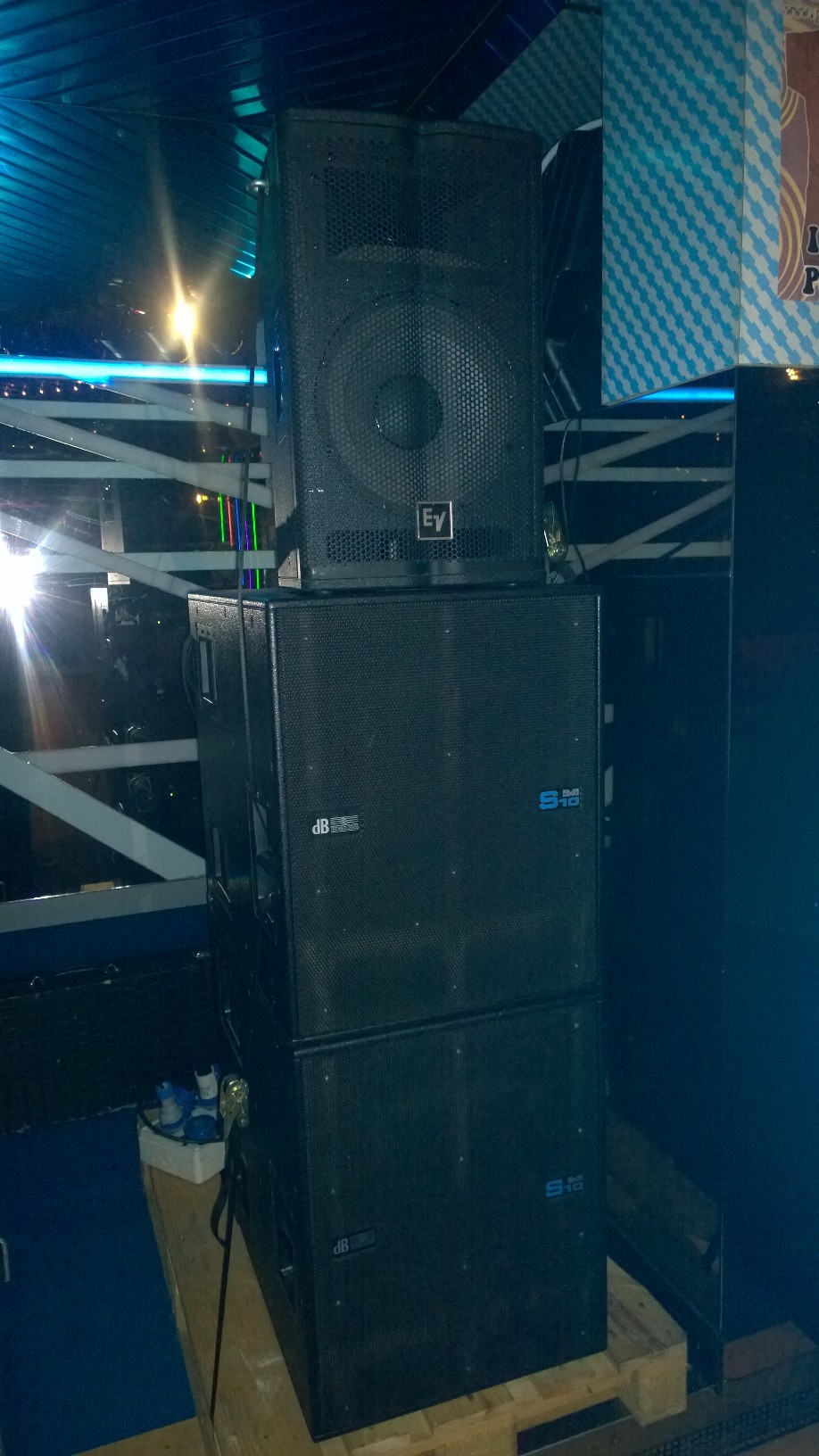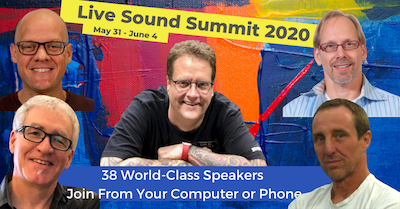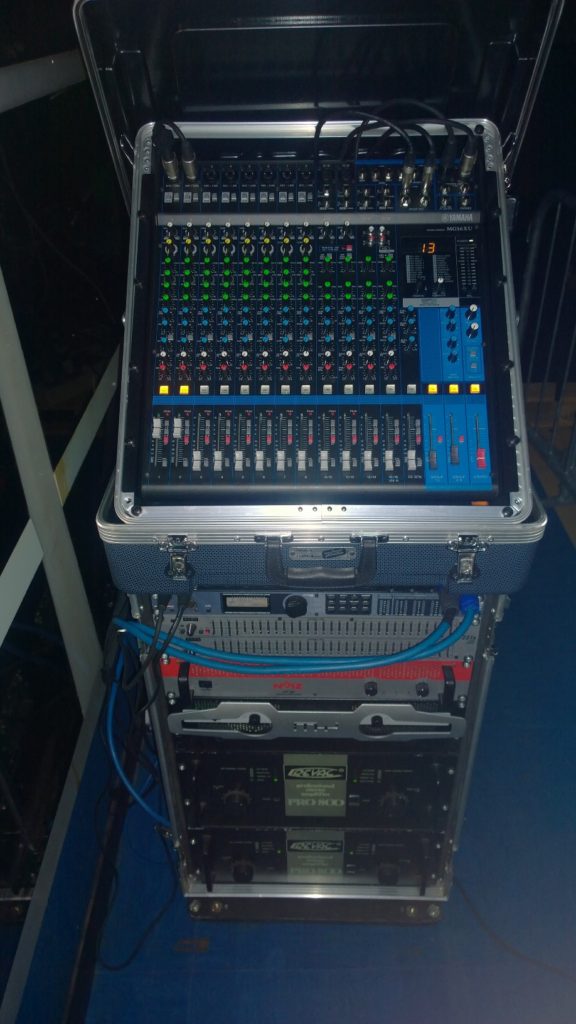 See more Small PA systems.
Check out more PA systems from dBTechnologies.

Share Your Thoughts