This PA of the Day is from Philipp Bierle.
Homemade PA including Solton & HK Audio in Altdorf, Pfalz, Germany.
This DIY rig was used at a rave held in southwest Germany with the cooperation of Schönmalerey_Crew and Winery Bierle. We made the decision to have an event on a Friday, then set this up and partied on Saturday.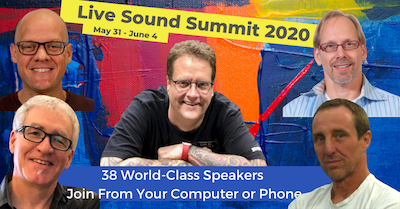 Speakers:
– 2x Solton Tops
– 2x HK Subs (Horn-loaded)
Amps:
– Behringer DCX2496 Ultra-Drive Pro
– KMT LC 850
– T Amp TA2400
Check out more Small PA systems.
See more Solton and HK Audio systems.

Share Your Thoughts