This PA of the Day is from Ferenc Ferdinánd Weisz.
VOLT summer festival in Hungary.
EAW provided the sound reinforcement at VOLT – an annual summer festival hosted in Hungary. The PA included EAW KF760s, KF761s, and BH760s. The Console is a 32-channel Soundcraft MH2.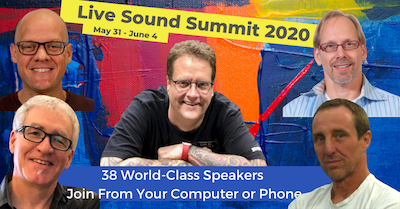 See more Medium PA systems.
Check out more EAW systems. 

Share Your Thoughts