This PA of the Day is from Keith Stewart.
2018 LitFest Concert at the Special Events Center of the Greensboro Coliseum, Greensboro North Carolina.
This Electro-Voice PA supported musical performances by TK Kravitz and BlocBoy JB.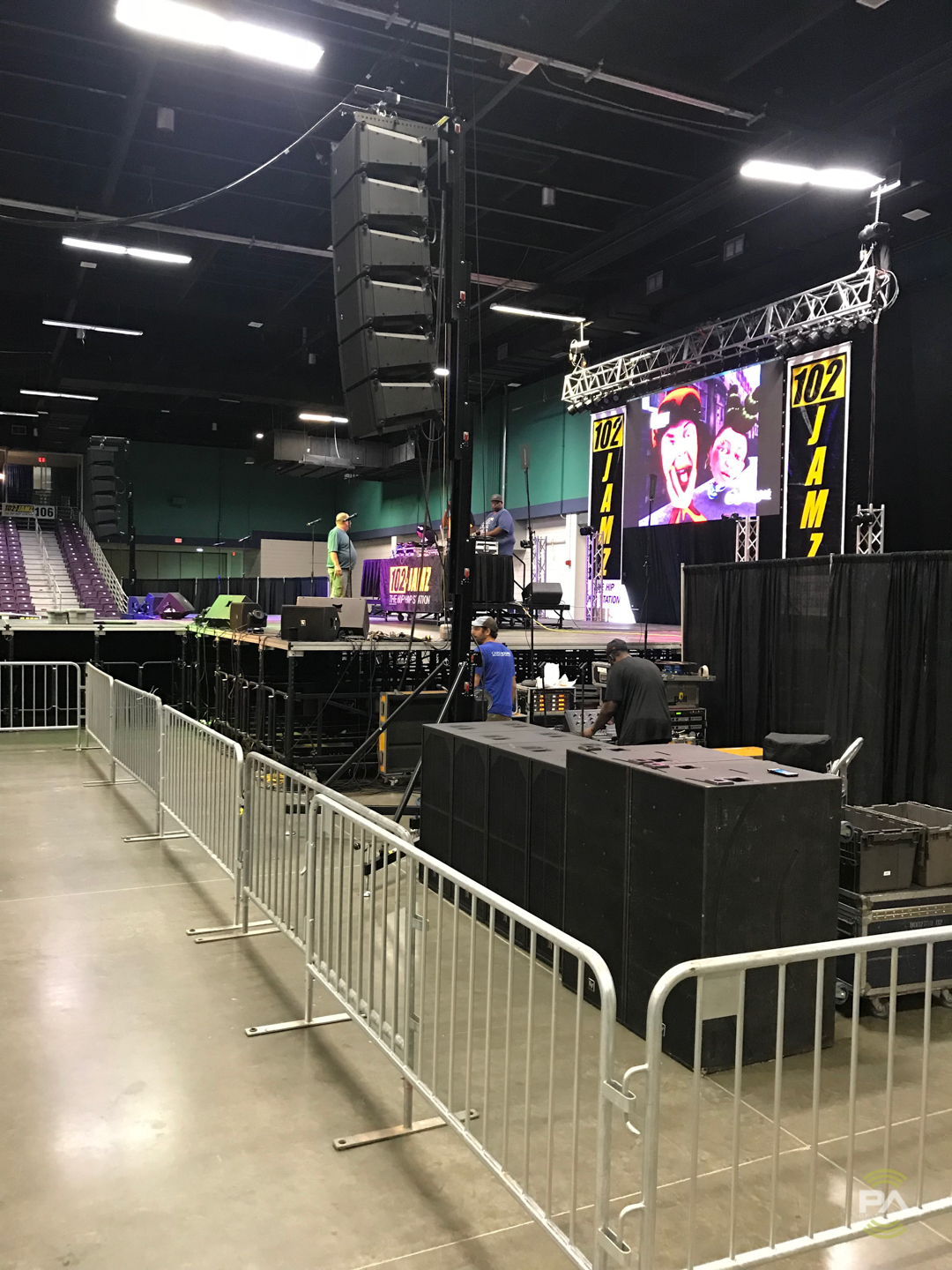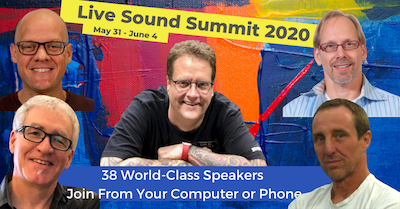 EV PA:
– 12 Electro-Voice X1-212/90, Compact 12″ Vertical Line‑Array Loudspeaker System
– 8 Electro-Voice X12-128, Dual 18″ Subwoofers
– 4 Electro-Voice Phoenix 2181, Dual 18″ Subwoofers
– 2 Electro-Voice PX1122M
– 6 Electro-Voice QRx 115/75
– Electro-Voice TG7 power amplifiers
– Electro-Voice TG5 power amplifiers
– Dynacord L3600FD power amplifiers
– Dynacord POWER H-5000 amplifiers
– Roland OHRCA M-5000 Digital Mixing Console (FOH)
– Midas M32 Digital Mixing Console (Monitors)
Check out more Medium PA systems.
See more EV systems.

Share Your Thoughts