This PA of the Day is from Andy DiRaddo.
Andy shared a couple photos of an EV X-Line rig being prepped for a concert directly following the conclusion of a Houston Astros game at Minute Maid Park in Houston, Texas. We're positive the turf wheels will prove to be a very smart choice.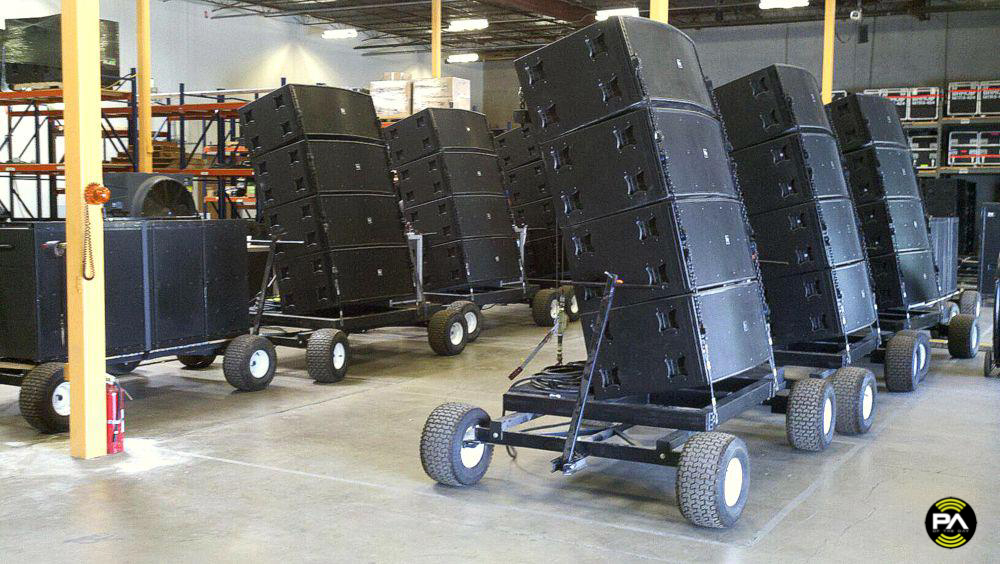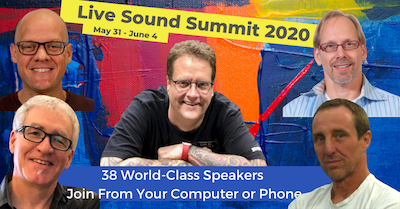 See more Big PA systems.
Check out more EV systems. 

Share Your Thoughts