This PA of the Day is from Bill Schnake.
Beach Boys Concert in Illinois, United States.
EV & EAW provided the sound reinforcement for this stop of the 2009 Beach Boys tour in Illinois.
EV & EAW PA: 
– 42 x EV XLC
– 16 x EAW SB1000z Subs
See other Medium PA systems.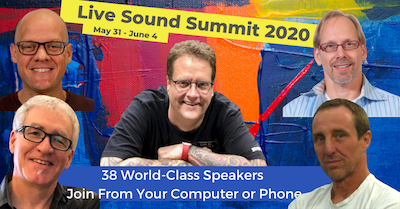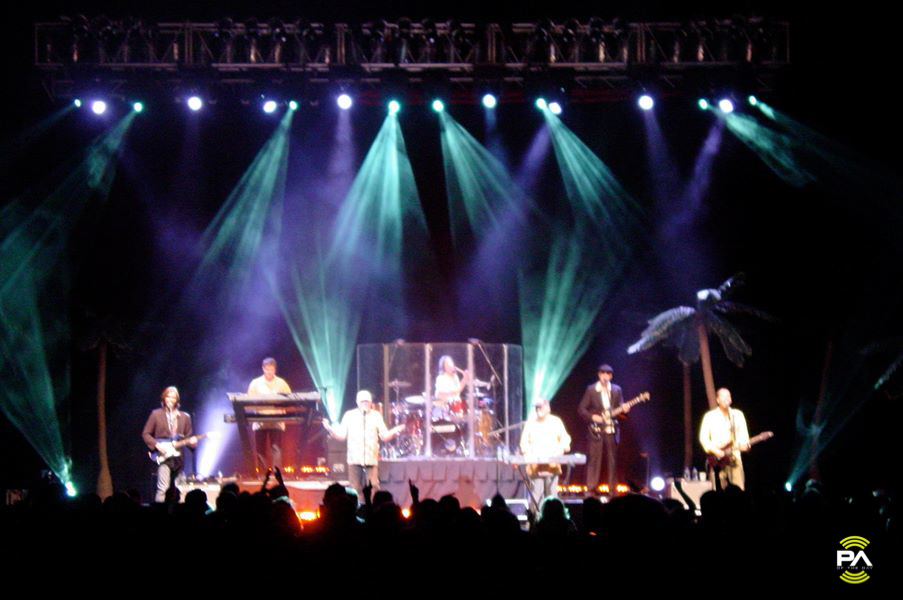 Share Your Thoughts