This PA of the Day is from George Georgallis.
Intellasound Productions based in Verona, Wisconsin deployed an Electro-Voice PA for a show at La Crosse Center in Wisconsin. The headliners included: Drowning Pool, Five Finger Death Punch, Hellyeah, Lacuna Coil, and Seethe.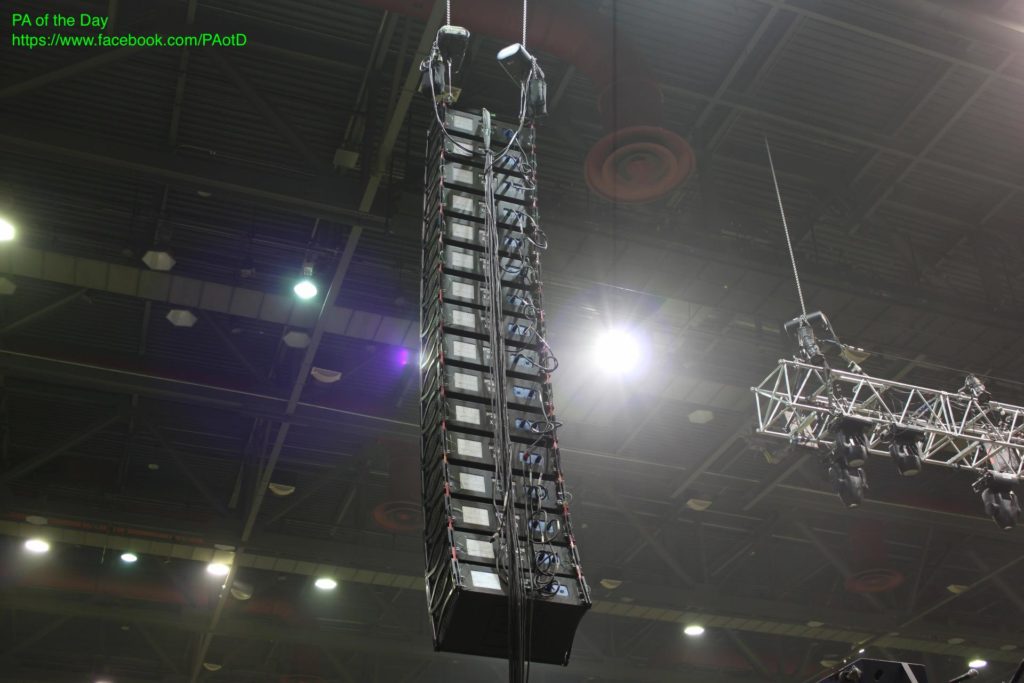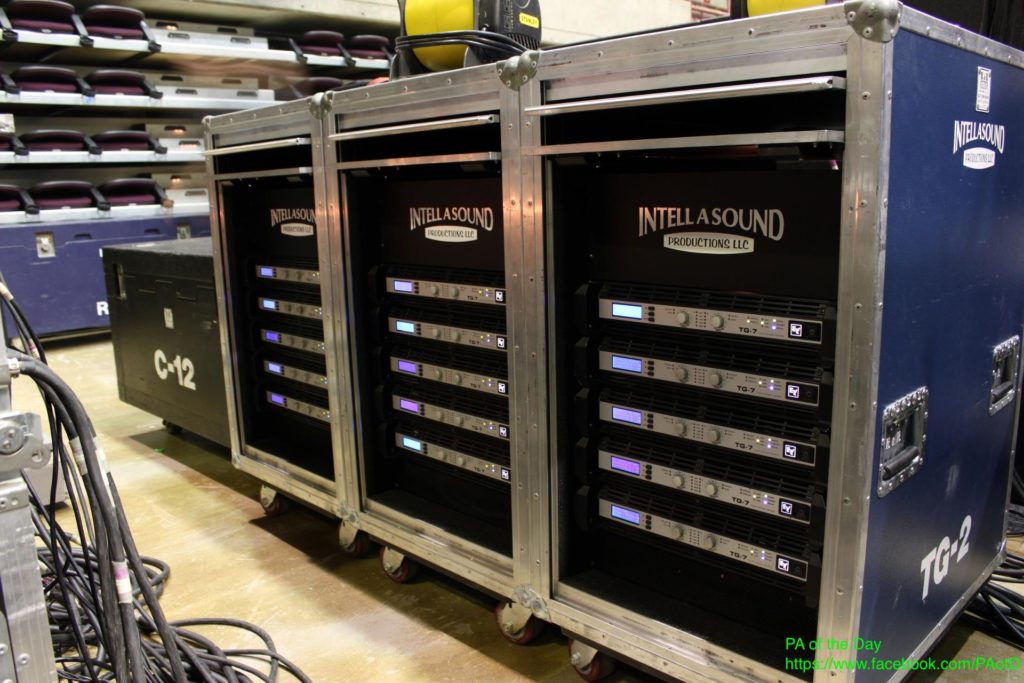 See more Big PA systems.
Check out more EV systems.

Share Your Thoughts