This PA of the Day is from Andy Barak-Smith.
Andy submitted a series of pics of a unique Funktion-One rig used at a festival in the United Kingdom. Andy shared: "This is The Origin Stage, Glade Festival 2011, Houghton Hall, Norfolk UK. Firstly, I'm the LD and LX supplier, so all audio info is from the press. This stage was running Funktion-One's Ambisonic 3D soundfeild via a six stack system. Audio Plus supplied the main front stacks of three F221 and five Res 5 per side, and a further four stacks of one F121 and Res 3 for the, arranged in a perfect geometric hexagon. Powered by MC2 and controlled by XTA. The Ambisonics were controlled by Tony Andrews and John Newsham from Funktion-One The four surround stacks and stage were decorated by renowned site artist Shrine."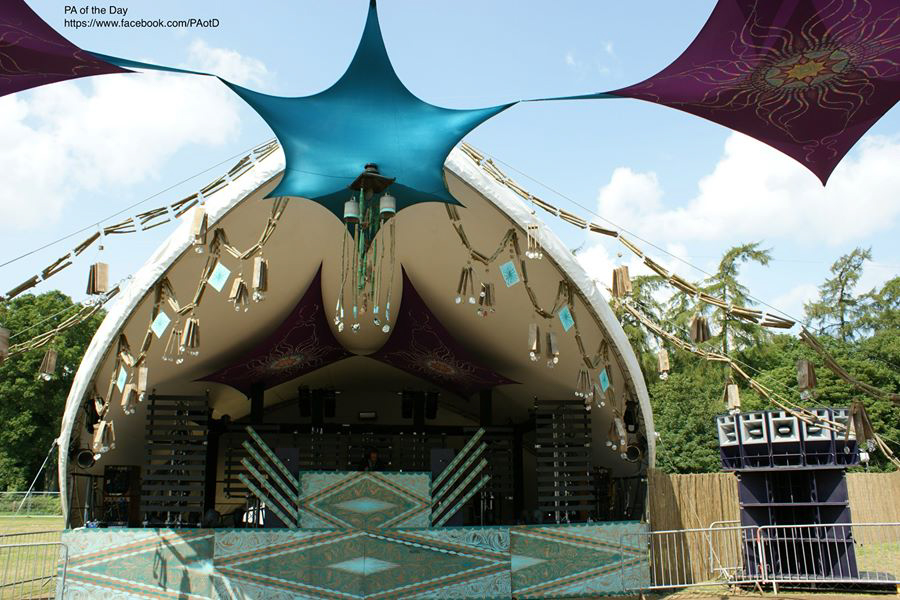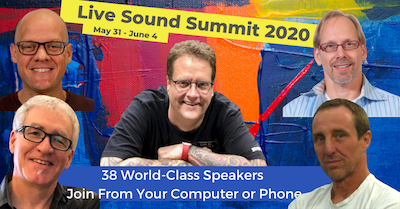 Production credits: Lighting design, supply & control – iADWM (Andy Barak-Smith) Video screen design, supply & control – Immersive Stage/arena decor – Liquid Faeries Site art – Shrine S2000 – Microspan.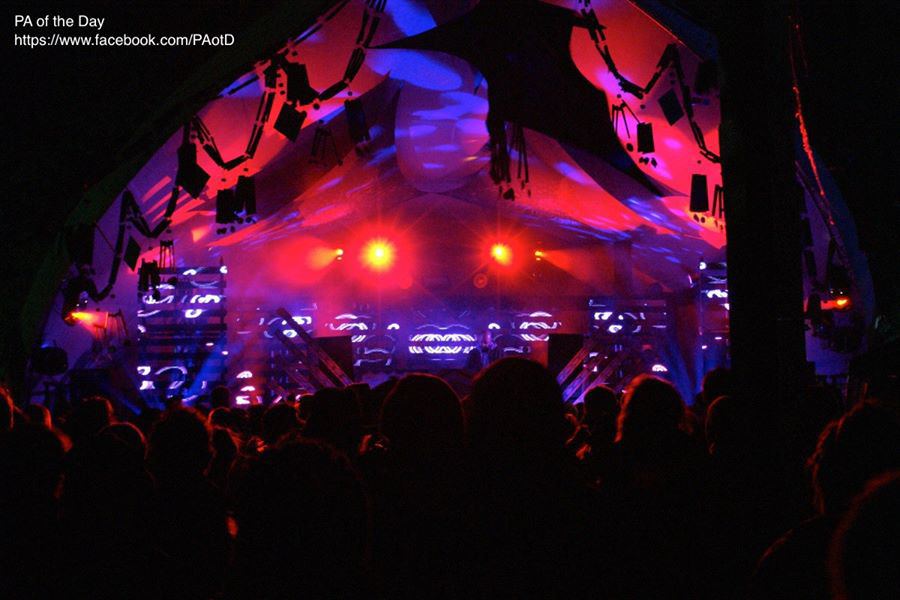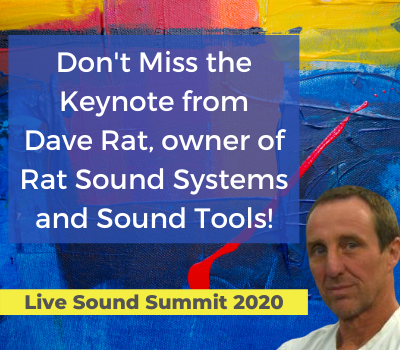 See more Medium PA systems.
Check out more Funktion-One systems. 

Share Your Thoughts