This PA of the Day is from Maximiliano Stanich.
Maximiliano submitted a series of snaps of a FUSION Sound Systems PA. The outdoor summer gig was held in Villa Gessell in Buenos Aires, Argentina. Tech support was provided by LaVecchia Sound. FUSION products are manufactured in Santa Fe, Argentina.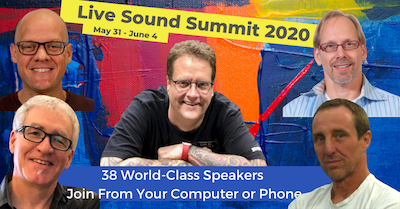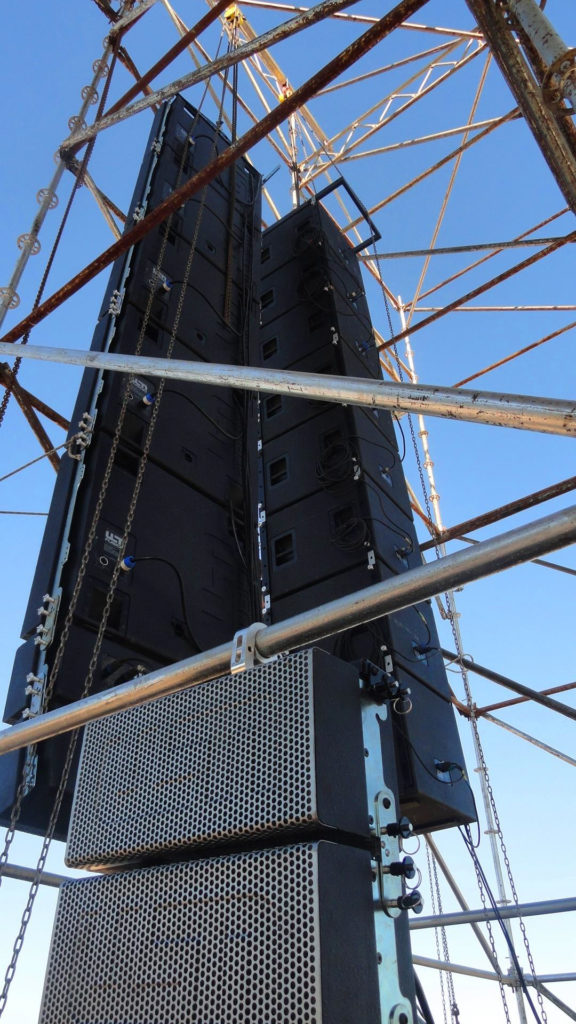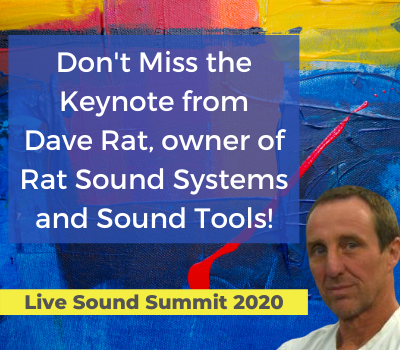 See more Medium PA systems. 

Share Your Thoughts