This SUBmission is from Darren Roger.
Can a wall of GAE & Nova subwoofers successfully generate a tone that can be heard across the English Channel? Continue reading to find out . . .
Brainiac: Science Abuse was a British entertainment documentary television show that aired between 2003 and 2008. Similar to the ever-popular Mythbusters, these shows put science to the test each and every week – using entertainment to introduce a new generation to scientific concepts through often outrageous science experiments.
In one episode, the hosts of Brainiac endeavored to create a sonic event on the south eastern shore of England that could be detected at the coast of France – approximately 22 miles away. After several unsuccessful attempts using various high explosives, the show teamed up with Audio Energy and SRD Group to determine if a PA system generating a constant tone might be up to the task.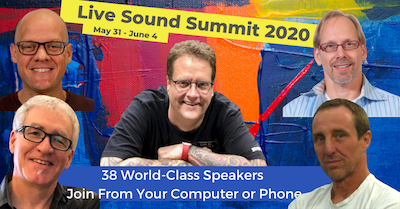 From Darren: "We were asked by the TV show Brainiac to bring as many bass bins as possible so they could do an experiment on Folkestone Harbour Arm to see if it was possible to create a sound in England that could be detected in France. According to John Tickle, who was armed with a dB meter in France, we managed to successfully achieve a reading of 10 dB above background level at 50hz. It was actually 63hz but 50 sounded better for TV."
Check out this video clip from the episode:
GAE & Nova PA:
– 12x GAE BR218's
– 7x GAE Director Subs
– 2x GAE Director Tops
– 4x Nova NB1
– 8x Nova NT1
See more Fun posts.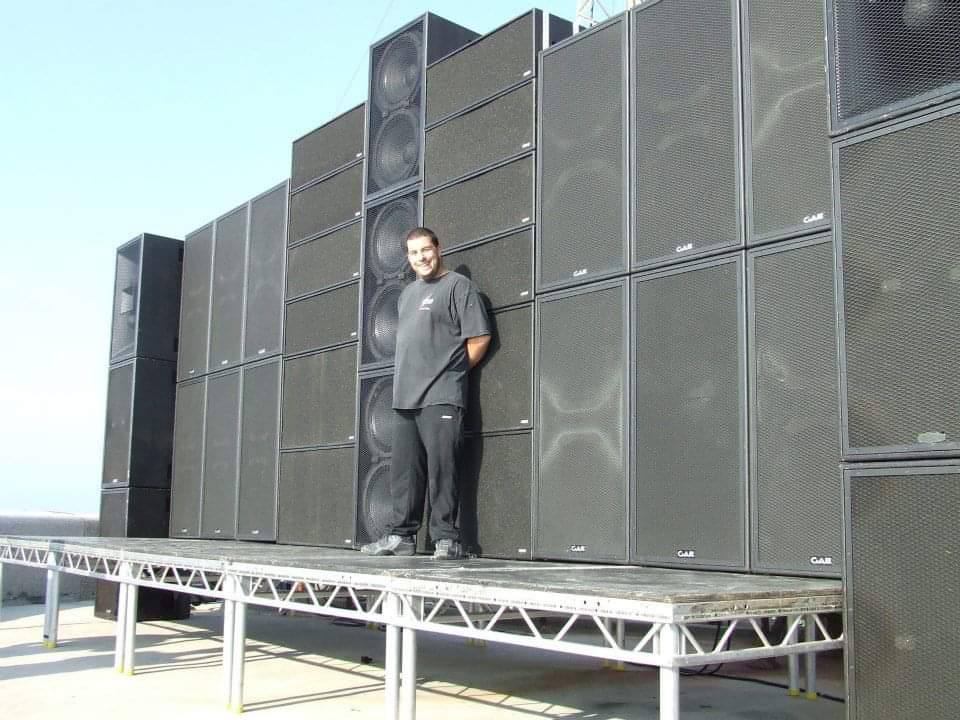 Share Your Thoughts