This PA of the Day is from András Bánlaki.
András sent along a few shots of his HK Audio COHEDRA PA since he had never before seen one posted on the PA of the Day Facebook page. This rig is located and used within Hungary.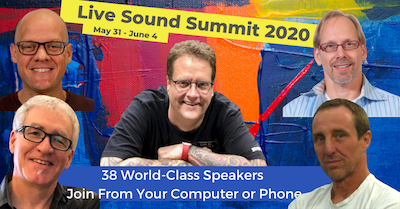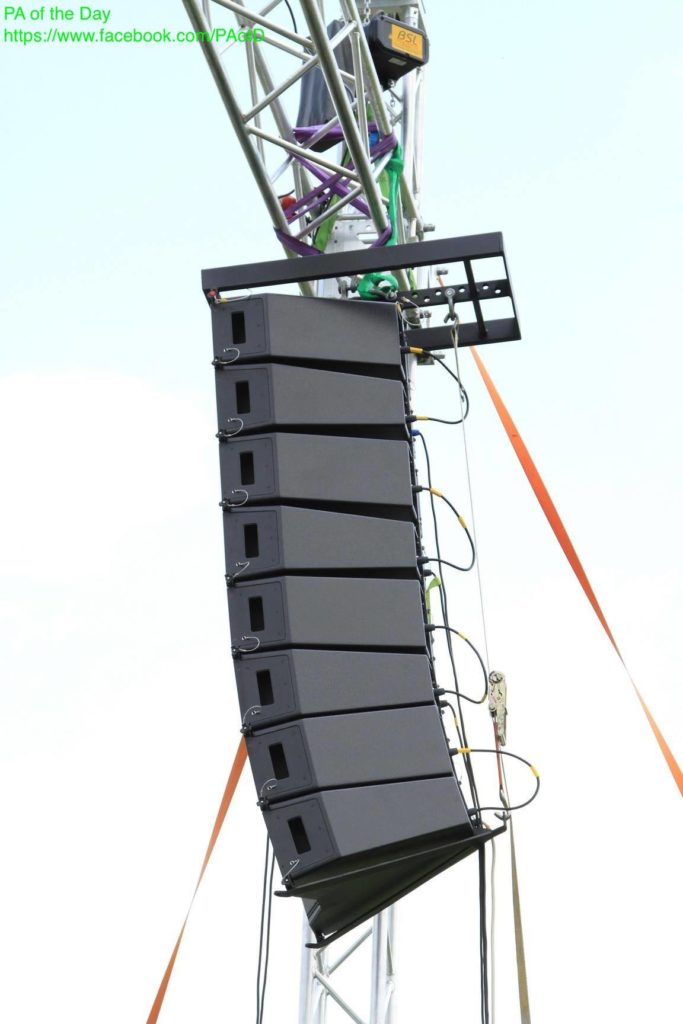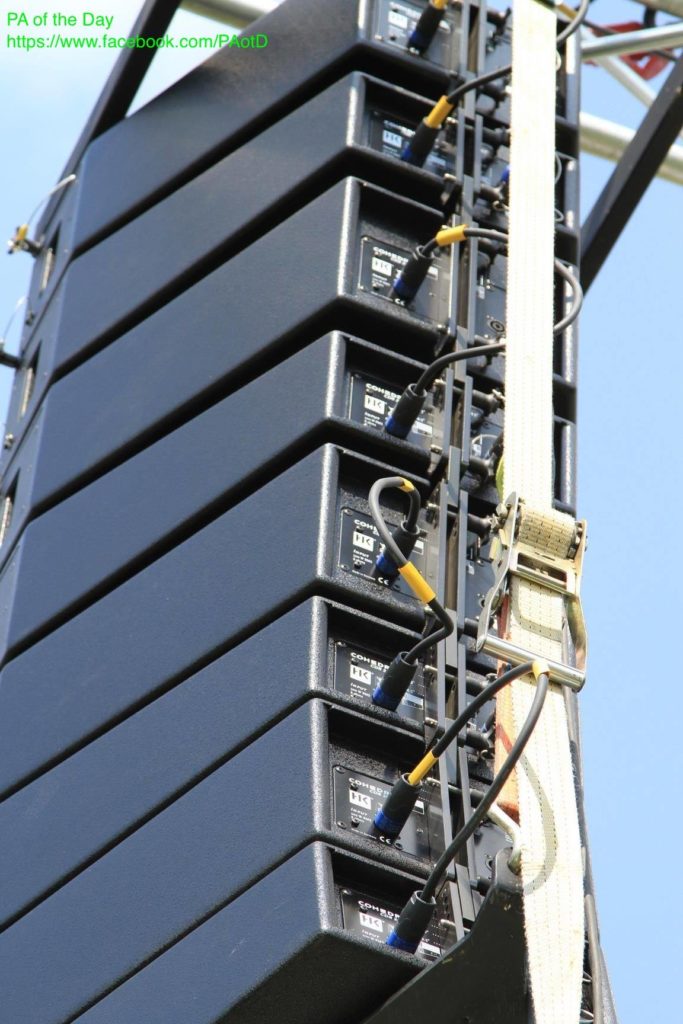 See more Medium PA systems.
Check out more HK Audio systems. 

Share Your Thoughts