This PA of the Day is from Nick Bruce.
Nick and one of his mates run a small sound hire company called GNS Audio. 95% of their work is for outdoor psychedelic trance parties. In these photos they are running 4x MT-122 handcrafted boxes with P.Audio 12″ drivers & 2″ Selenium compression drivers. For subs they are using 6x modified Martin WSXa 2.1m folded horn subs loaded with Precision Design/ Funktion-One 21″ drivers. Nick assures us that "it's a hell of a kick for 300 or so people!"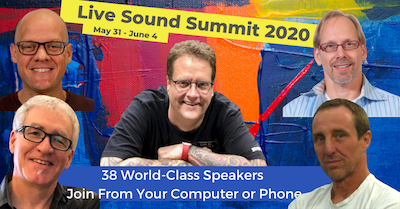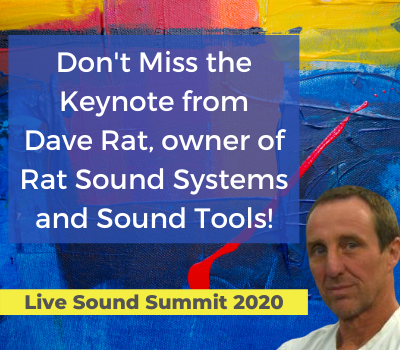 See more Medium PA systems.  
Check out more Homemade systems.

Share Your Thoughts