This PA of the Day is from Bo M.
FOH install of JBL PA at Lock Haven University's Price Performance Center.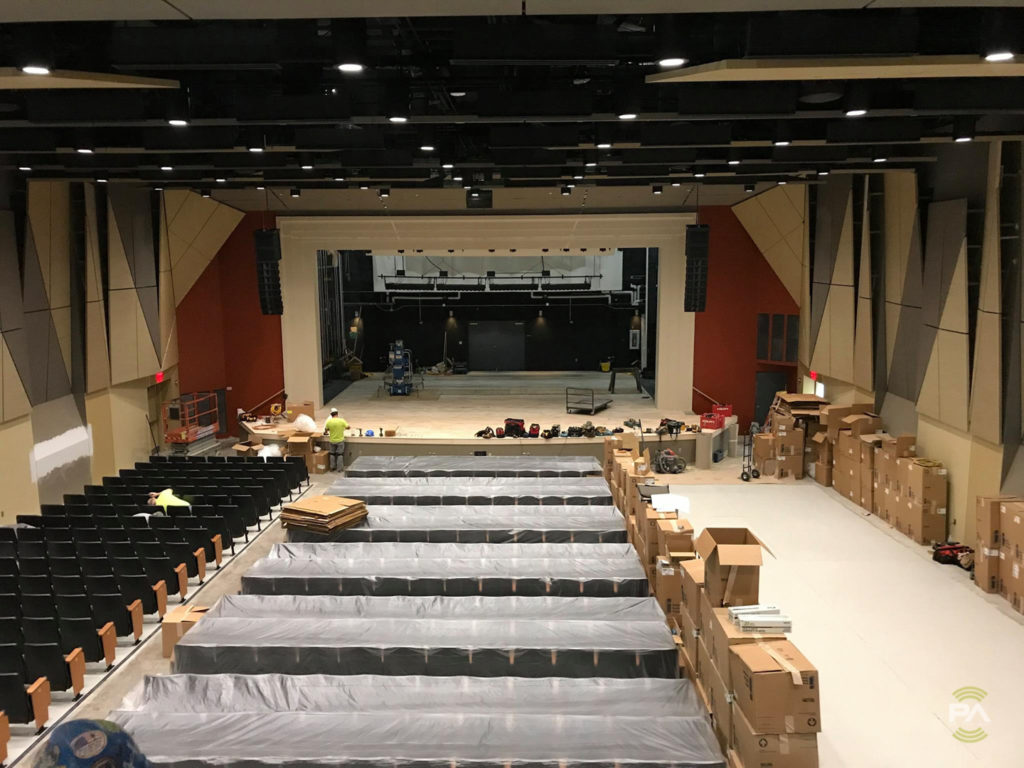 JBL PA:
– 16x JBL 4886
– 4x JBL 4883
– 1x JBL AM7212/95
– 2x JBL SRX828 Subwoofers
– 6x JBL SRX812P Monitors
– 2x Crown i-Tech 4×3500
– 2x Crown i-Tech 12000HD
– 1x Crown i-Tech 5000
– Whirlwind Custom PLR Distro
– Midas M32 Console
– Midas DL32 Digital Snake
See more Medium PA systems.
Check out more JBL systems.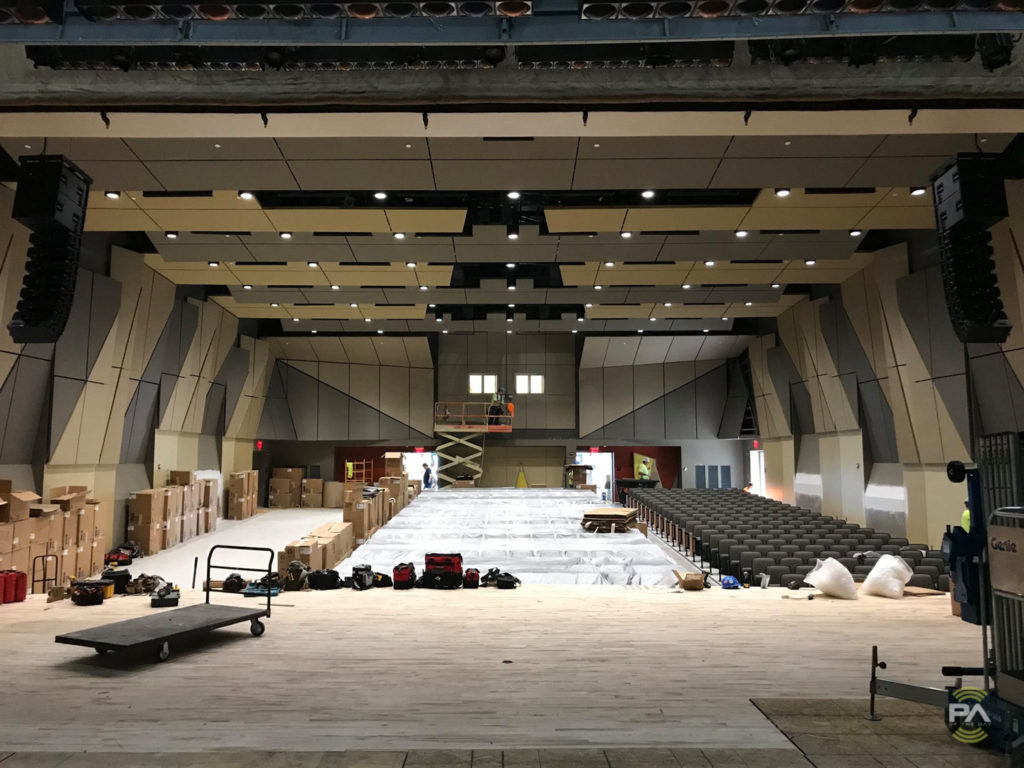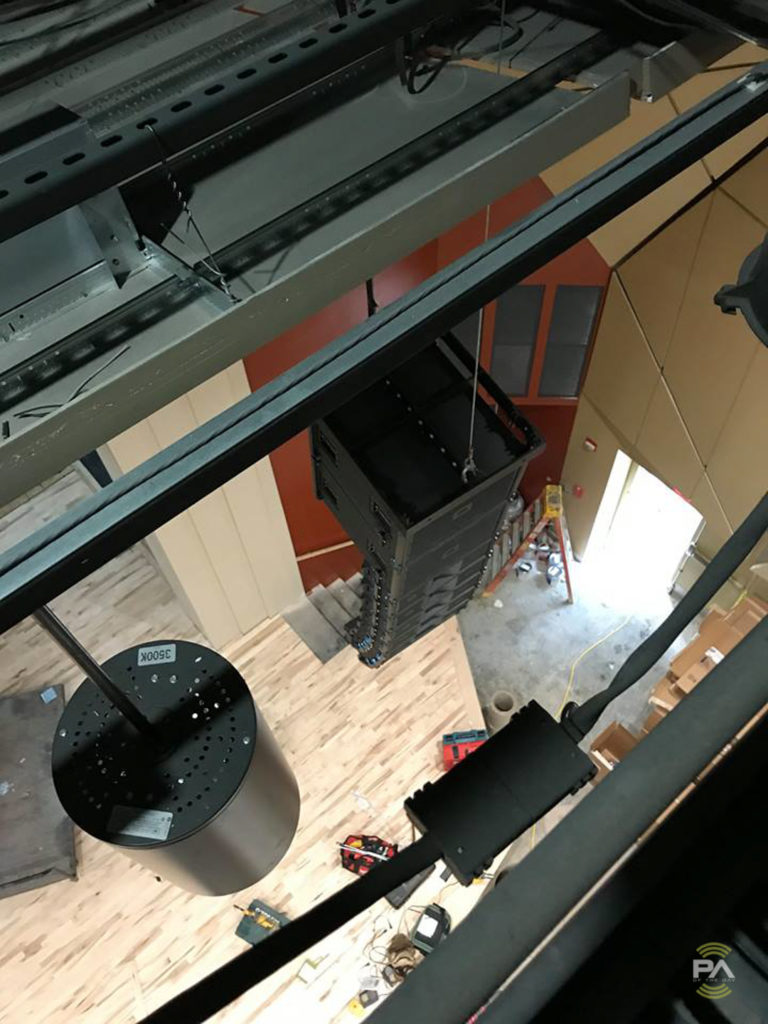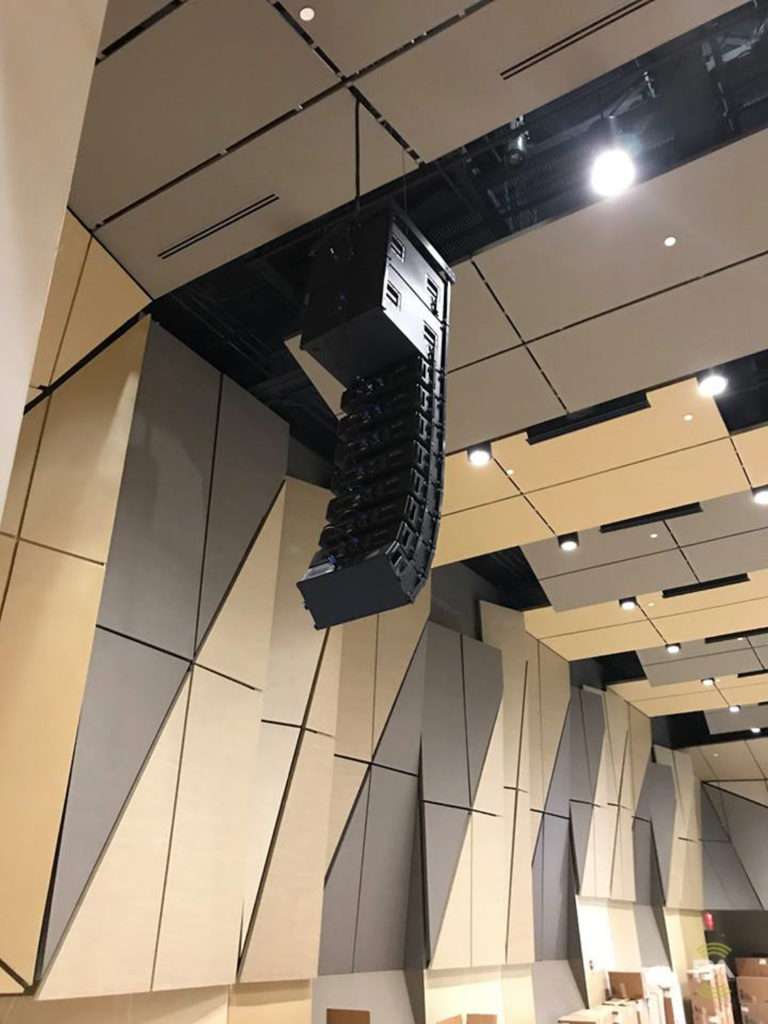 Share Your Thoughts