This PA of the Day is from John M. Burke.
Wolf Trap in Vienna, Virginia (just outside of Washington, D.C.).
John submitted pictures of an updated install of Wolf Trap's delay (lawn seating) cabinets. The updated system premiered in 2011 with 2 nights of Garrisons Keillor's A Prairie Home Companion. This JBL rig replaced a 30 year old 2-way system made up of JBL constant directivity horns and 7' x 4' ported LF boxes loaded with 8x 15". Matt Snyder of Wolf Trap and Maryland Sound and Raul Gonzalez of Harman/JBL contributed to the design.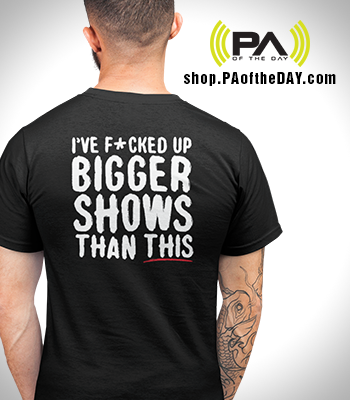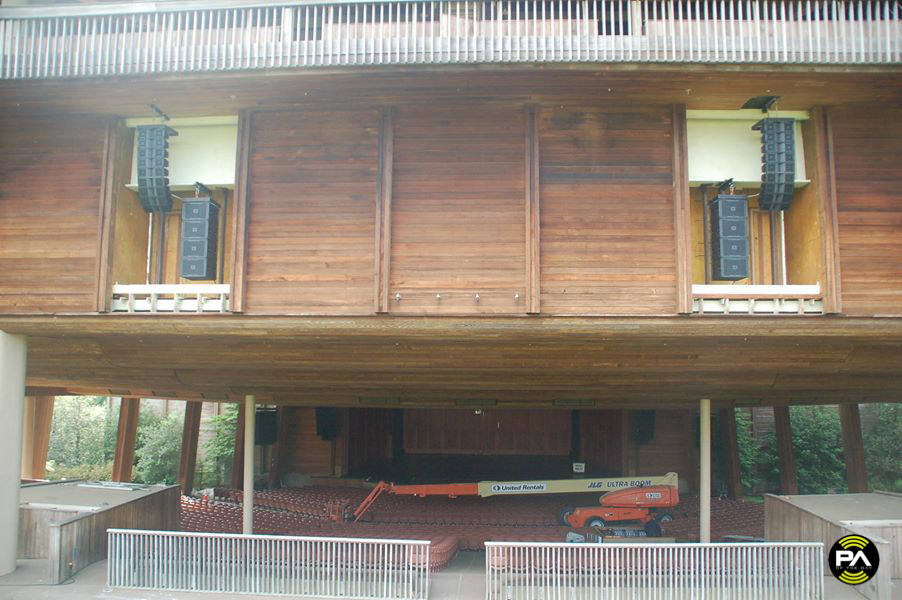 See more Medium PA systems.
Check out more from JBL.
Share Your Thoughts