This PA of the Day is from Cristian Gonzalez.
Cristian shared a couple pics of a JBL "hybrid line array" rigged up as part of the 2013 Limache Beer Fest in Viña del Mar, Chile. The rig consisted of JBL VerTec 4888 alongside JBL VRX 932.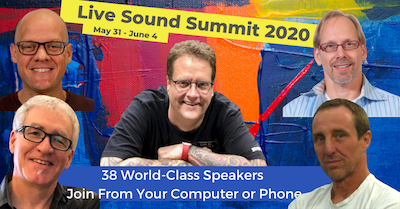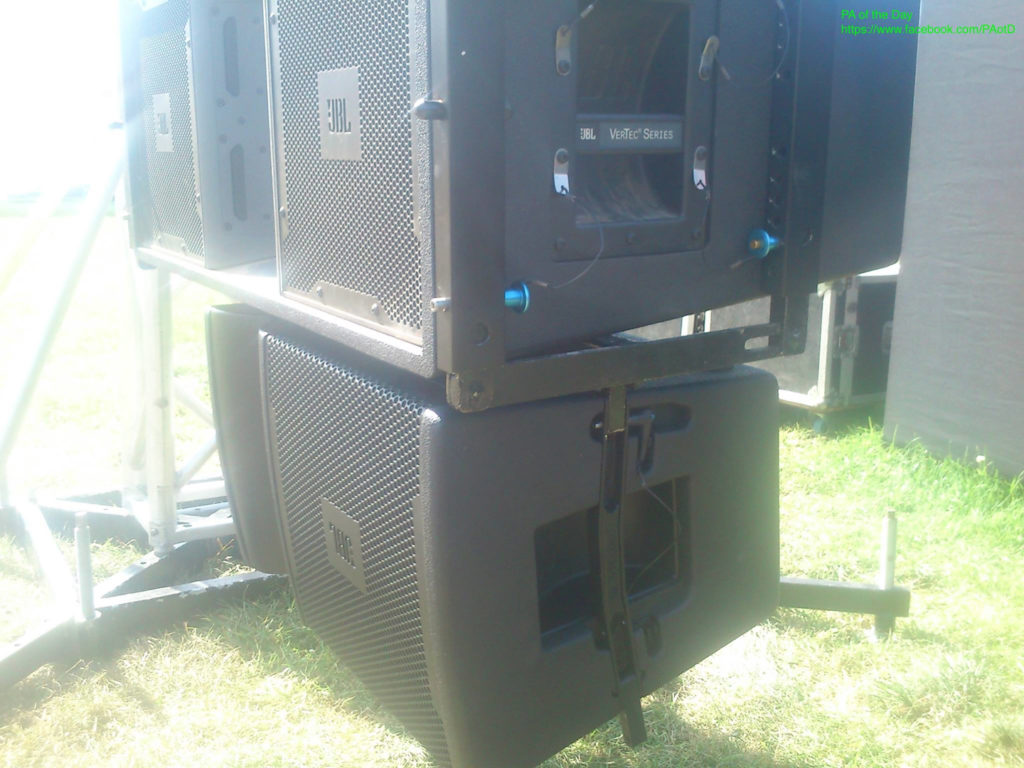 See more Small PA systems.
Check out more JBL systems. 

Share Your Thoughts