This PA of the Day is from Haydn von Imhof.
H20 Dance Festival in South Africa.
A JBL VerTec rig was deployed for the H20 Dance Festival South Africa Open Air Dance event held at Wild Waters water park. There were 7 stages at the event which hosted approx. 13,000 people. These photos are of the main stage.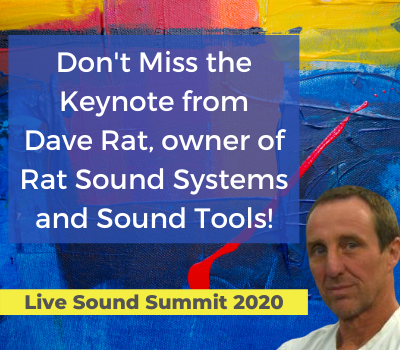 See more Medium PA systems.
Check out more JBL systems.

Share Your Thoughts