This PA of the Day is from Jeffrey Bryant.
Jeffrey submitted a few shots of a JBL rig from a festival in Grand Junction, Colorado. Jeffrey said: "We hung 14 JBL 4889's and had 12 JBL 4880A's on the ground. The out-fills were 4889's as well. The side fills were Clair P-4's. The main hang, and side fills were powered by Crest LT-2000/9001/10001, and the subs are powered by Crown Macro-Tech 12000i's. All processing was done via Dolby Lake, with version 4 presets. We also hung a JBL 4886/4883 rig as delay stacks. The picture of the 4886's was before we set the angles, I forgot to take another after calculations were done."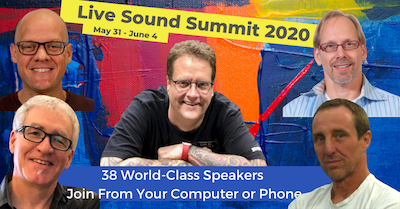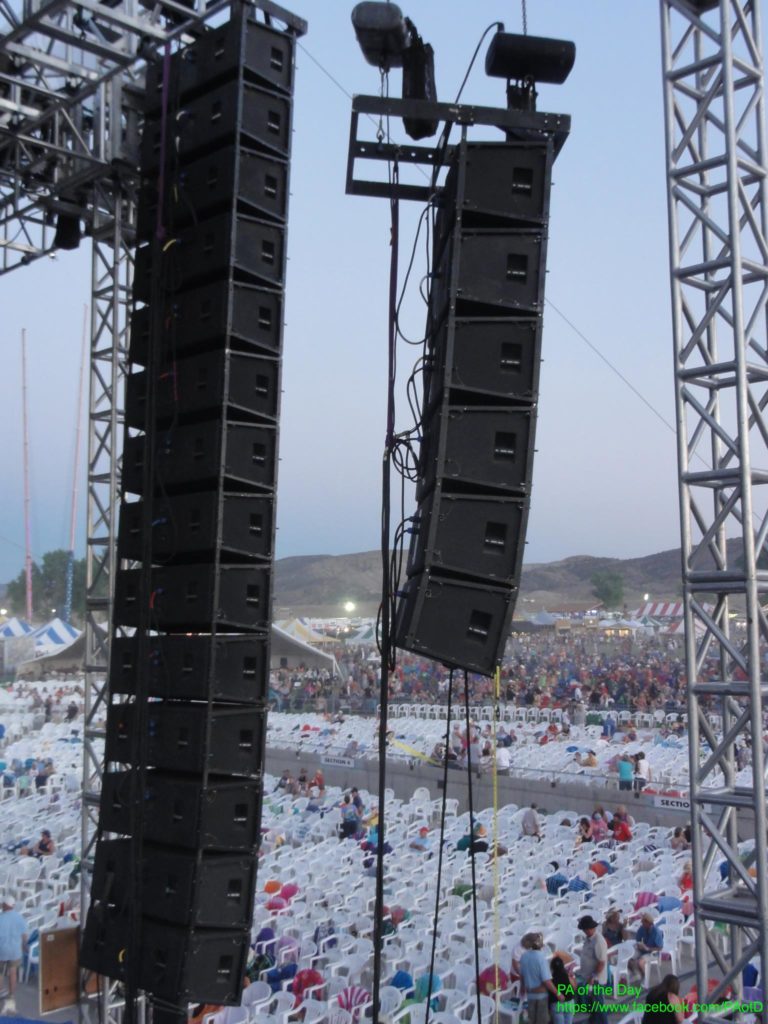 See more Big PA systems.
Check out more JBL systems.

Share Your Thoughts