This PA of the Day is from RJ Kenny.
RJ shared photos of a JBL PA from the South Carolina State Fair. Lighthouse Productions from Green Bay, WI provided the PA and technical support. The acts that year included: G. Love and Special Sauce, Rodney Atkins, Styx, Gatlin Brothers, Gaither Vocal Band, Skillet, The Roots, and Trace Adkins.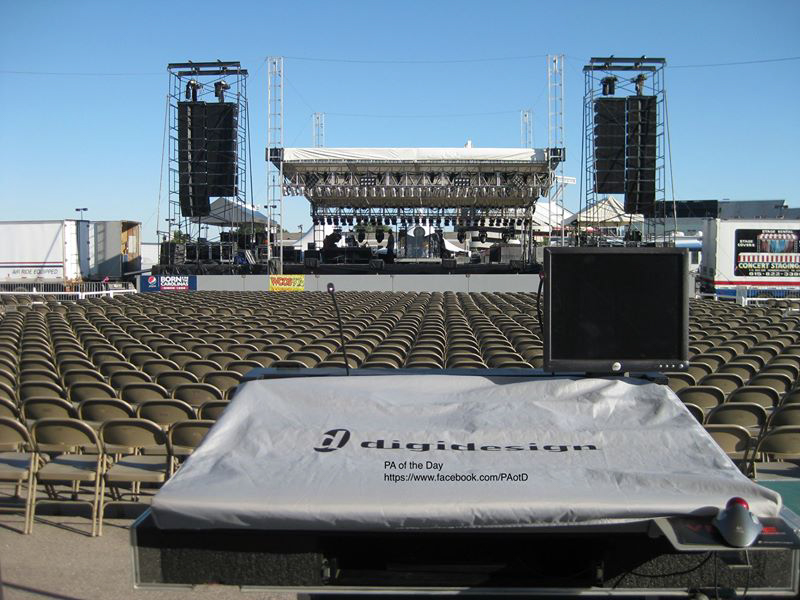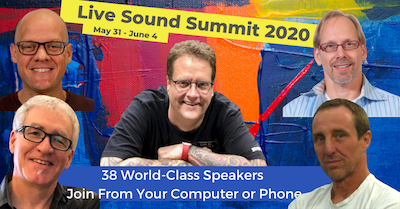 JBL PA:
– 24 – JBL VerTec 4889
– 16 – JBL VerTec 4880 Subs
– 4 – JBL VRX 932LAP for front fills
– 32 – Crown I-Tech Amplifiers
– 1 – dbx 4800 for system control and zone control
– Link Drive-Amp IO system
– Digidesign and Yamaha consoles for FOH and Monitors
Techs were RJ Kenny and Kevin Valind.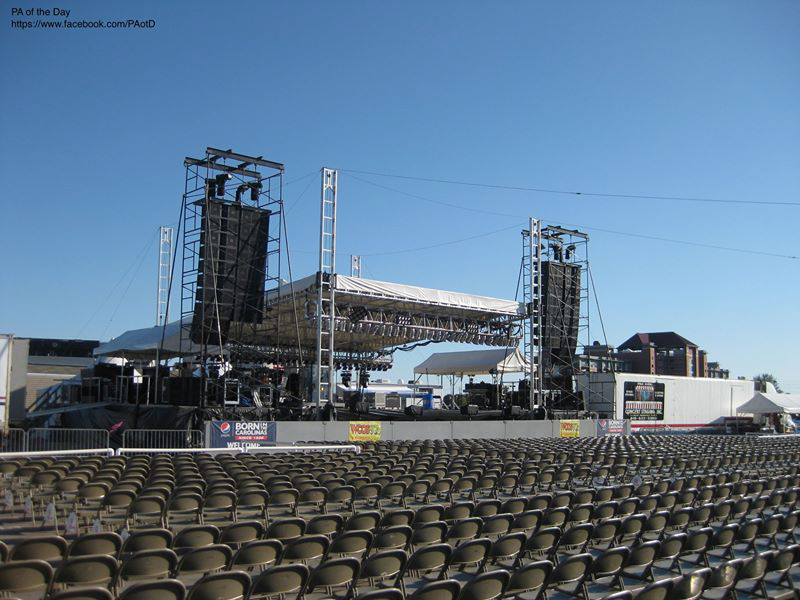 See more Big PA systems.
Check out more JBL systems. 

Share Your Thoughts