This PA of the Day is from Alexandre Bibeau.
Alexandre shared photos of a DeadMau5 with Skrillex show held at the Centre des congrès de Québec on December 30, 2011. The event, held in Québec City, Canada, featured a JBL VerTec main system with 32x L-Acoustics SB218 Subs. An L-Acoustics dV-DOSC rig was used as the "DJ Boot." Alexandre Dugas was the PA tech and Head of Sound.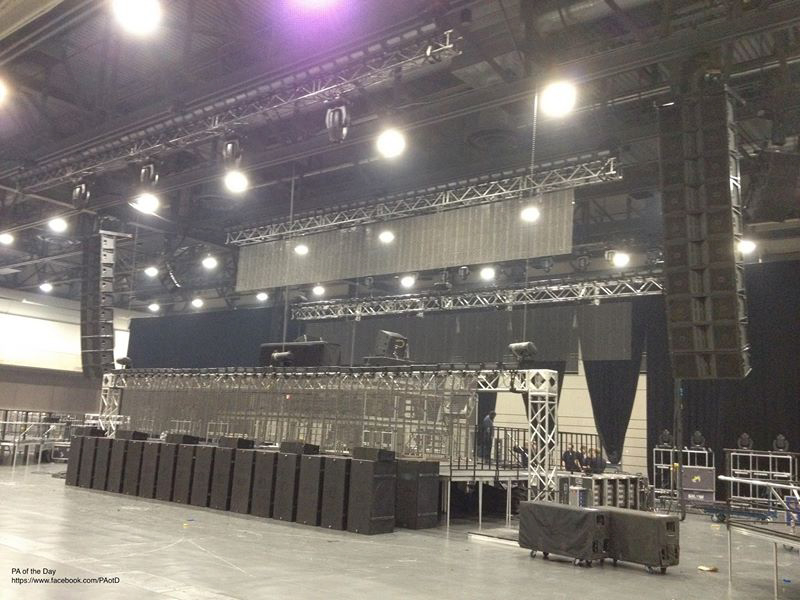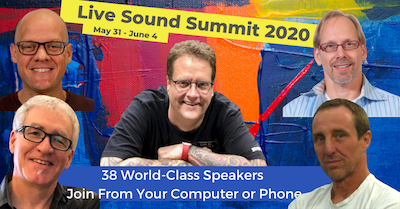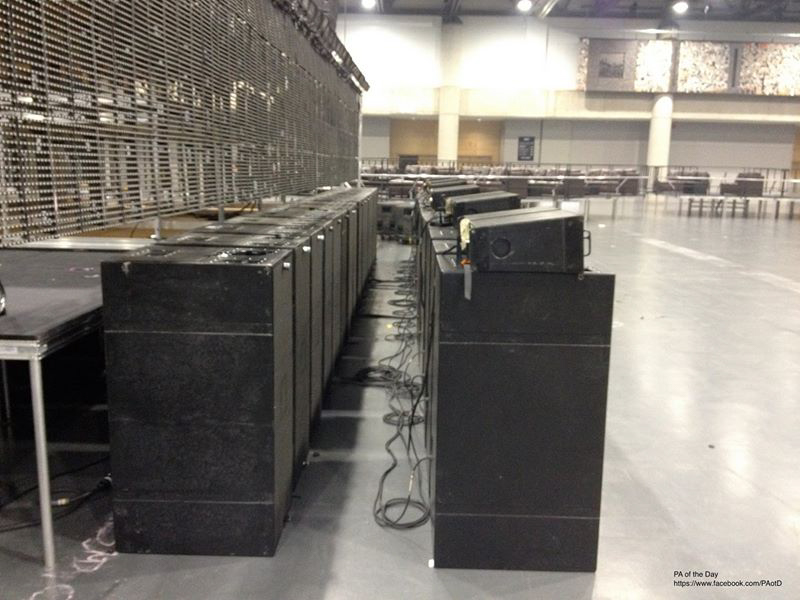 See more Medium PA systems.
Check out more JBL & L-Acoustics systems. 

Share Your Thoughts