This PA of the Day is from Pedro Rodrigues.
Pedro sent two pics of a JBL VerTec rig. Pedro writes: "I would like to share my fotos from the show 'Last Tour On The World' from the DJs Swedish House Mafia in Portugal in Atlantic Pavilion in Lisbon.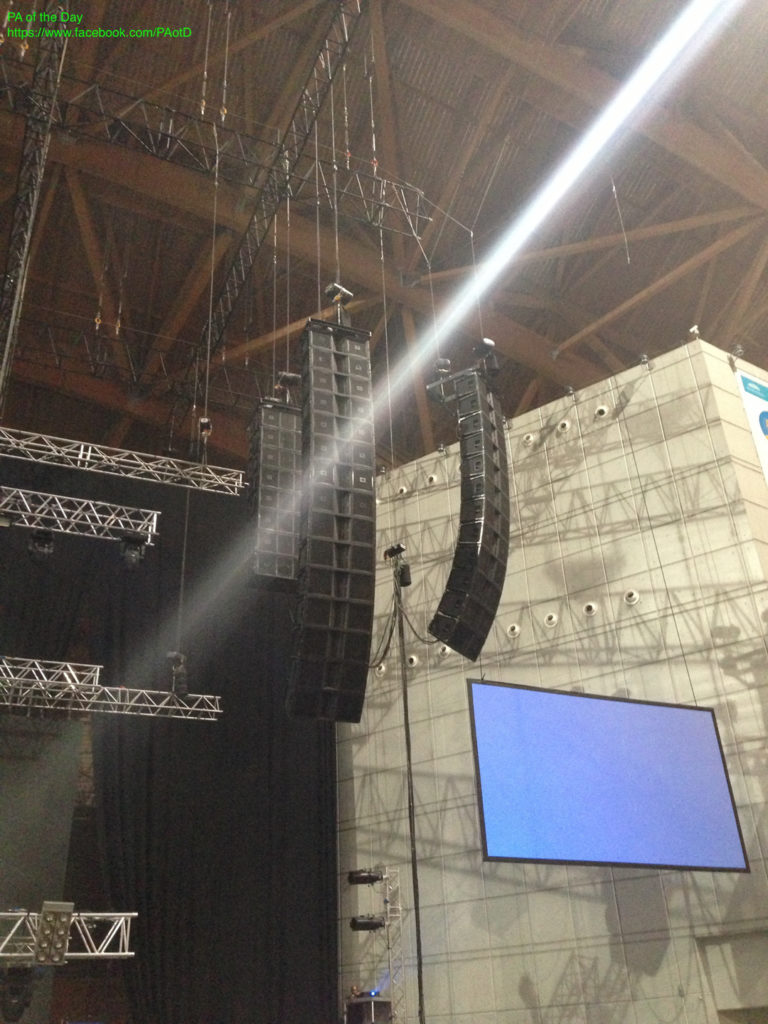 JBL PA:
– 54x Jbl VerTec 4889A
– 40x Jbl VerTec 4880A
– 10x Jbl Vrx
– 6x Lake LM26
– 1x Lake LM44
– 36x Lab Gruppen FP6400
– 20x I-Tech 8000
– 2x Lab Gruppen PLM10000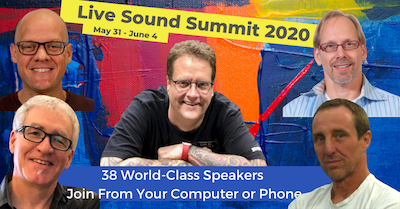 See more Big PA systems.
Check out more JBL systems. 

Share Your Thoughts