This PA of the Day is from Adam Ellsworth.
JBL Vertec VT4887a with Meyer Sound 700HP in South Dakota, United States.
A JBL & Meyer Sound PA was used for an employee appreciation party in a very atypical location … 250 feet below ground level in an active South Dakota quartzite quarry. Adam writes: "The acoustics really were great! The back wall added a slight warm surround-sound reverb, and with the opposite wall thousands of feet away there was no slapback. Production was powered from convenient mine power using a portable 480v step-down transformer. (No mining equipment was running that day.) We called it our own Red Rocks."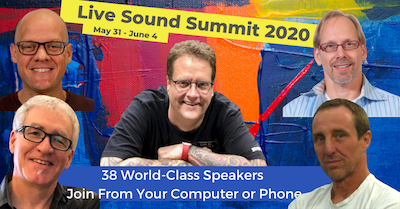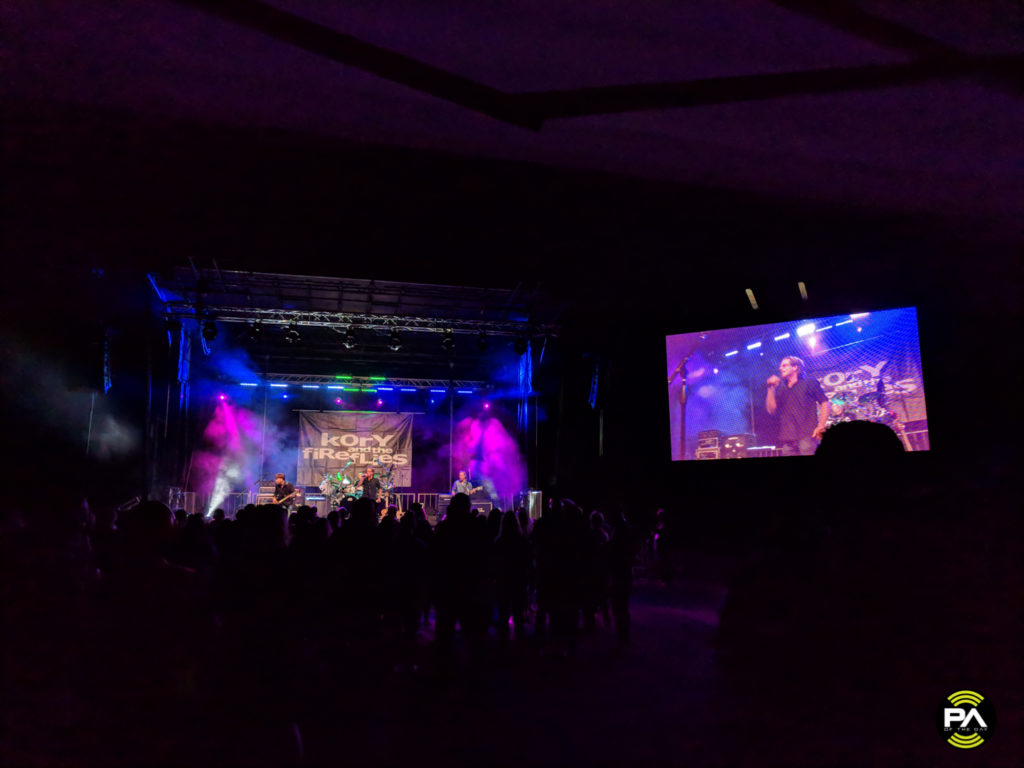 JBL & Meyer PA:
– 5 x JBL Vertec VT4887a per side
– 6 x Meyer 700HP subwoofers
– Crown iTech amplication
– QL5 at FOH
PA & tech support provided by Molten Audio.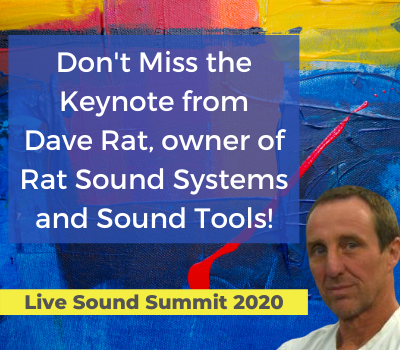 See more Small PA systems.
Check out more from JBL & Meyer Sound. 

Share Your Thoughts