This PA of the Day is from Mark Jarrell.
Six Flags Laser Light Show – San Antonio, Texas.
From Mark: "Here are photos of an installation we completed last week (5/3/2011). Left / Right Cliff Speakers are JBL VLA 601H – WRX powered by 12 Crown CDi 6000's. DSP is a DBX 4800 fed from park media matrix system. Side left / right with subs are JBL PD764-WRX on top and 3 JBL ASB 6128 – WRX on bottom at each location. Powered by 3 Crown CDi 6000's. Rear Left / Right each has a JBL VRX- 932 powered by a Crown CDi 4000 Bridged Mono. After setting delays, tuning, etc., the system sounds "musical" and very punchy – even from 400′ away :-)"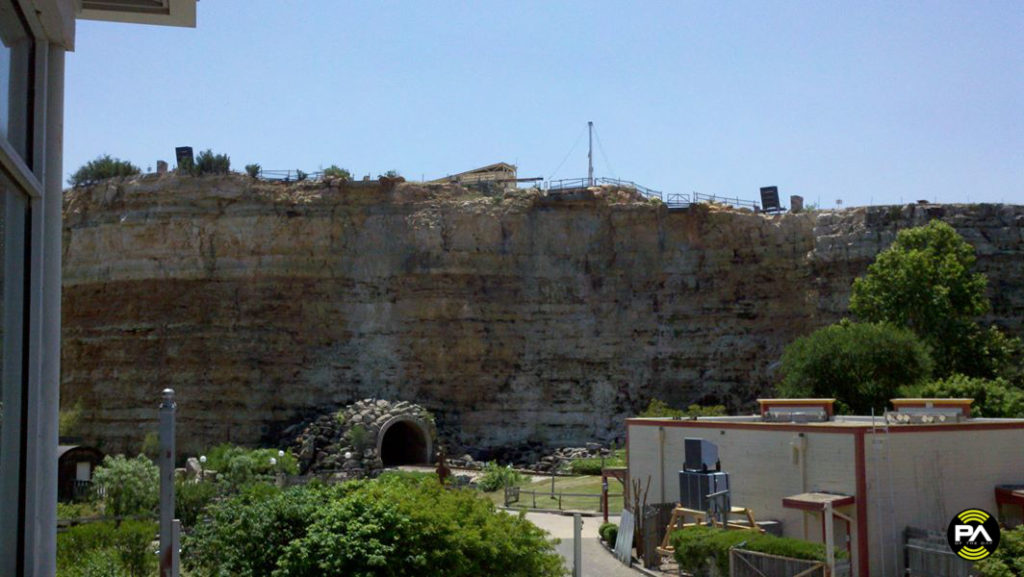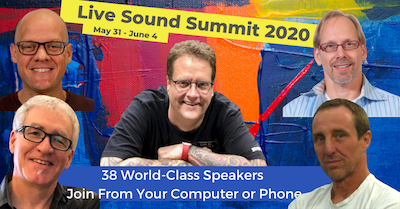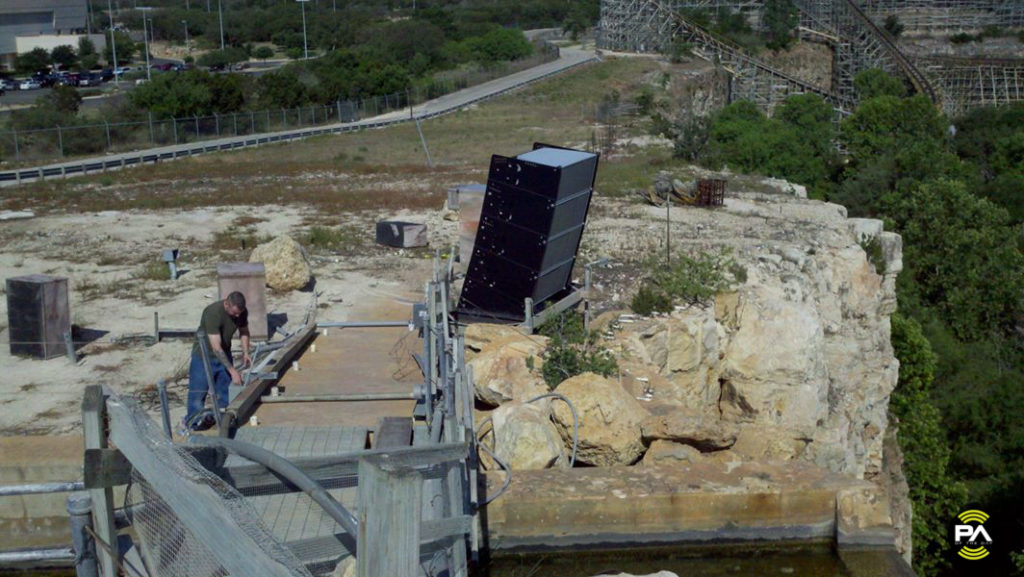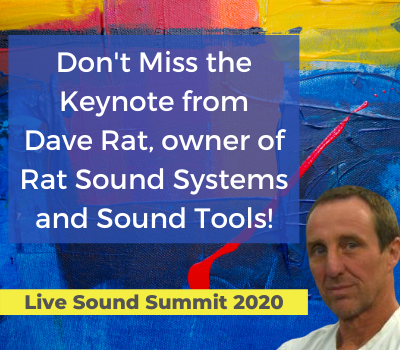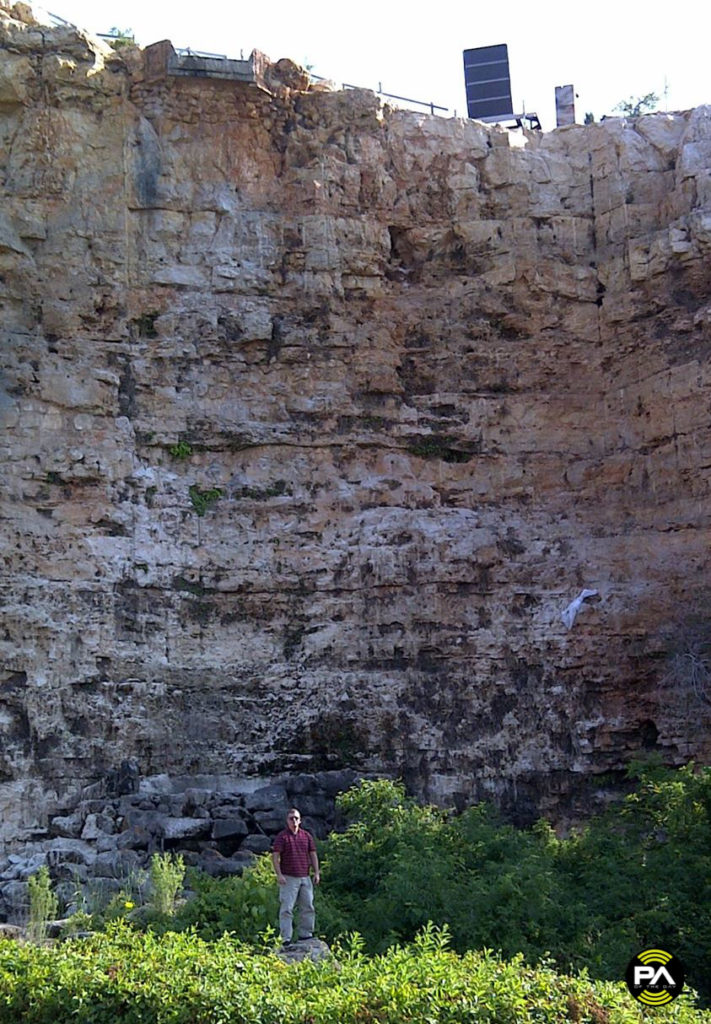 See more Medium PA systems.
Check out more from JBL.

Share Your Thoughts