This PA of the Day is from Andrew Esbergen.
From Andrew, "This picture is from WWE World Tour in Egypt October 2011. The JBL system is installed by 'SOUND OF RAY' company featuring 32x JBL VRX 928, SRX 728 subwoofers, and a Soundcraft Vi1. It was an amazing day!"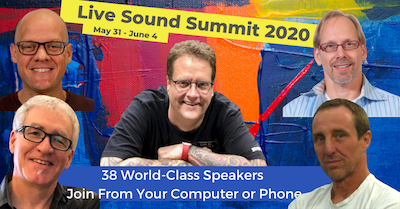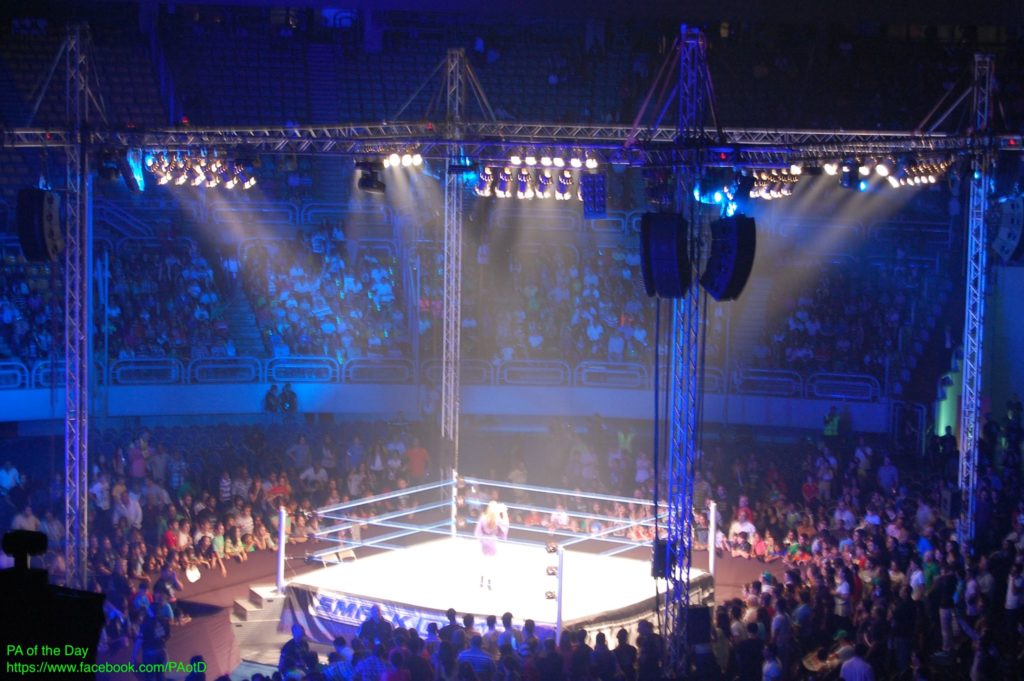 See more Medium PA systems.
Check out more JBL systems. 

Share Your Thoughts