This PA of the Day is from Space Sound and Light Tuzla.
JBL VRX in (very chilly) Bosnia & Herzegovina.
This JBL VRX rig was used on December 19, 2010 in Trg Slobode, Tuzla, Bosnia and Herzegovina. The local time was 09:00. The local temperature was -12° Celsius / 10° Fahrenheit. It certainly looks like a very, very cold load-in.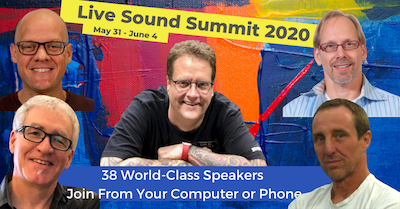 See more Small PA systems.
Check out more from JBL.

Share Your Thoughts