This PA of the Day is from Colin Woods.
Colin submitted a couple pics showing a Kling & Freitag PA. The rig included 12x cabinets per side of the Sequenza 10 Line Array combined with 16x Access B10 double 18″ subs. The cabinets were driven by Lab Gruppen 10000Q Amps and CD44 processors. The outdoor event also included 4x Kling & Freitag Line 212 & 215e delay towers. (not pictured)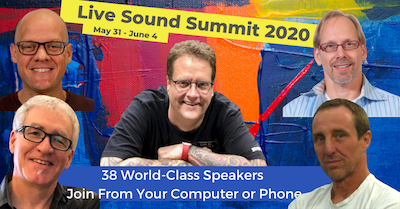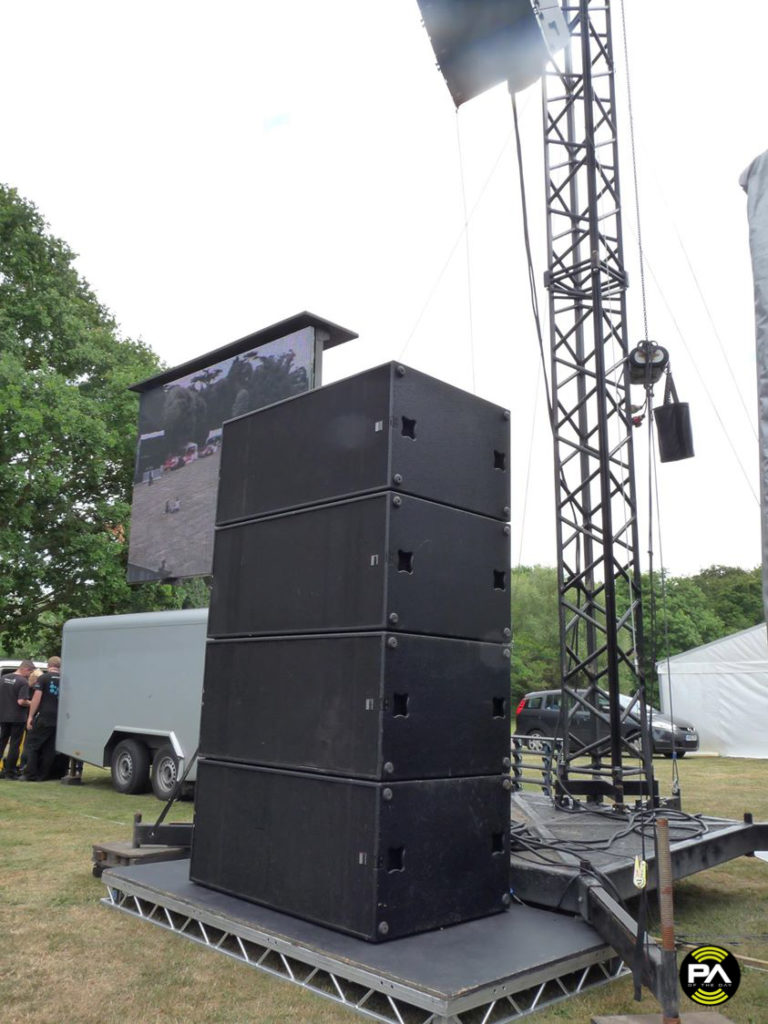 See more Medium PA systems.
Check out more Kling & Freitag systems. 

Share Your Thoughts