This PA of the Day is from Patrik Rost.
Patrik shared a series of snaps of a Kling & Freitag rig deployed at the Summer Never Ends Festival hosted annually in Surses, Graubünden. At the time, it was the largest techno open-air festival in Switzerland.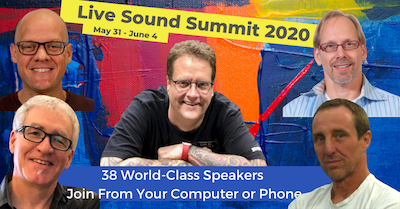 The PA included: 38x Kling & Freitag Sequenza 10 Line Array, 18x Kling & Freitag Nomos Cardioid Sub, 18x Kling & Freitag 10B Subs. Amplifiers & processing included: 22x Höllstern Delta 14.4 with K&F System controller CD44″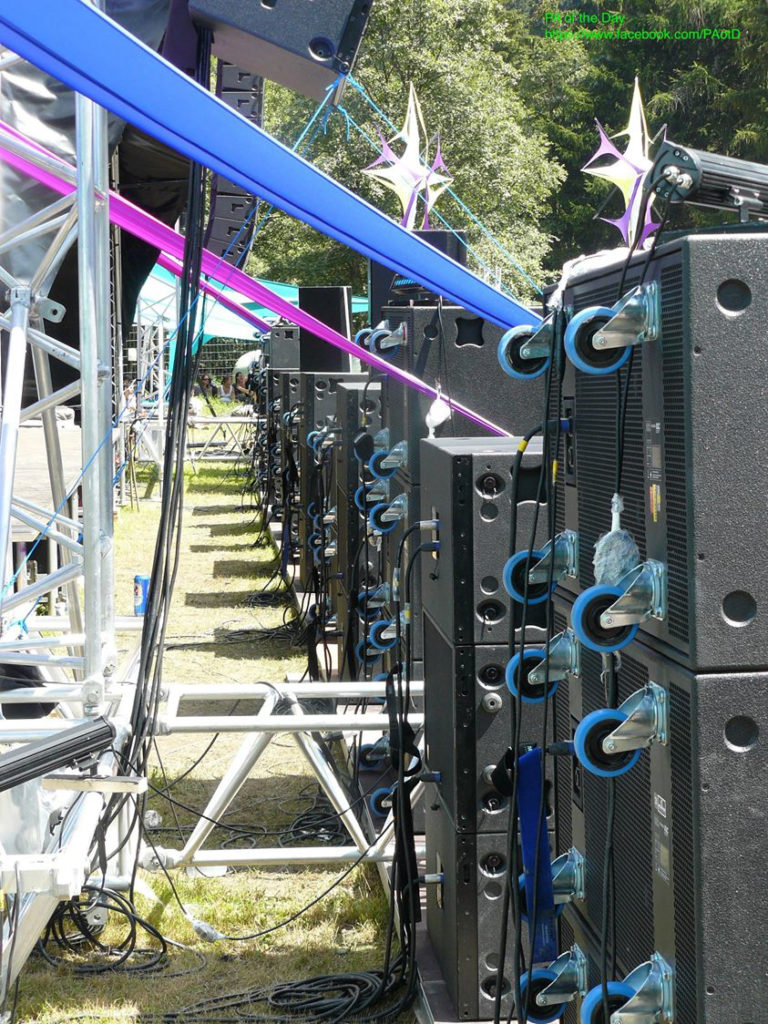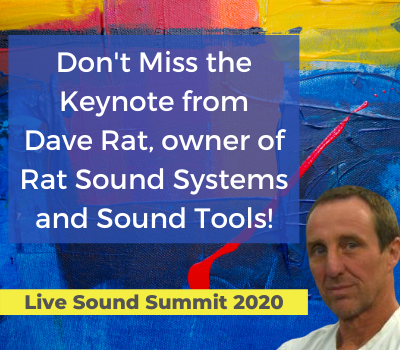 See more Medium PA systems. 
Check out more Kling & Freitag systems. 

Share Your Thoughts