This PA of the Day is from Steven Barnes. Additional info provided by Jean-Christophe Rodrigue.
Steven shared a couple shots from the 2012 Festival d'été de Québec which deployed an L-Acoustics K1 rig. The PA also included JBL VerTec 4889 delay stacks (not pictured). 6 delay towers in total. There were approximately 100,000 people in attendance for this event.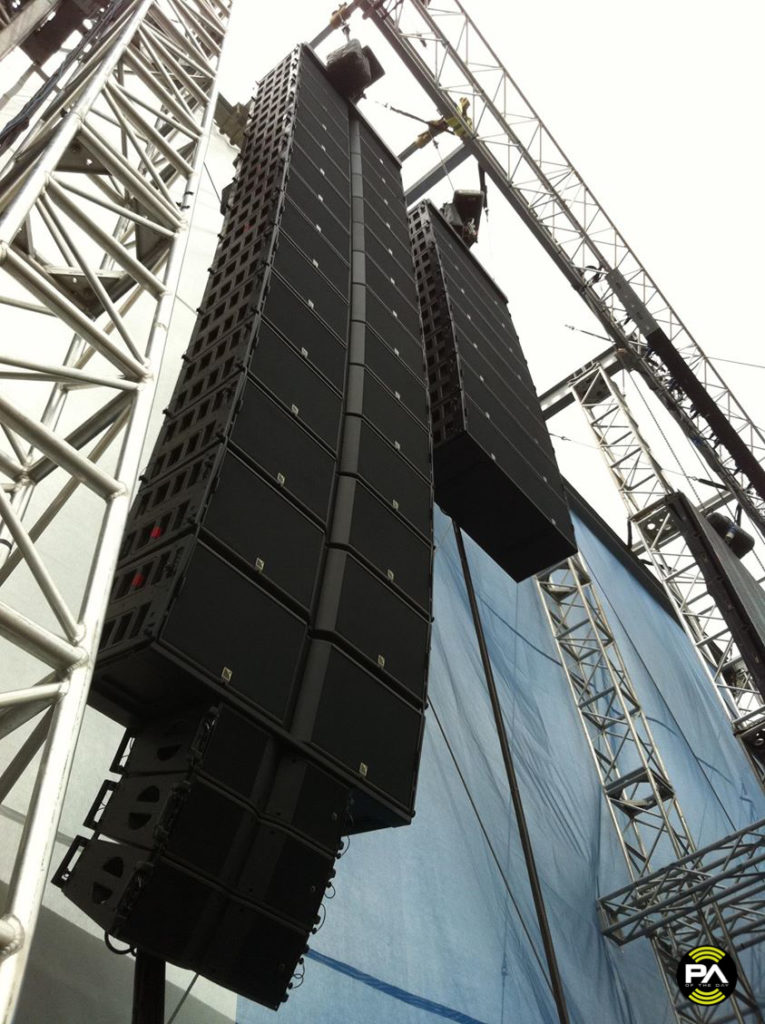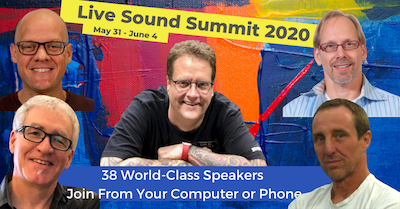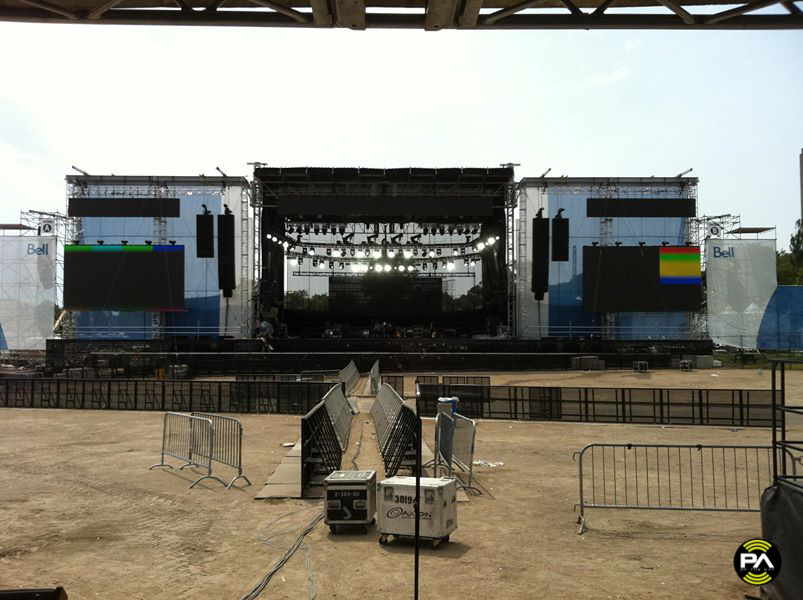 See more Big PA systems.
Check out more L-Acoustics systems. 

Share Your Thoughts