This PA of the Day is from Lasbleiz Wilfried.
An L-Acoustics PA was deployed for this May 2012 Metallica show hosted at the Stade de France just north of Paris. Tech design and support was provided by the Waveform Audio Team.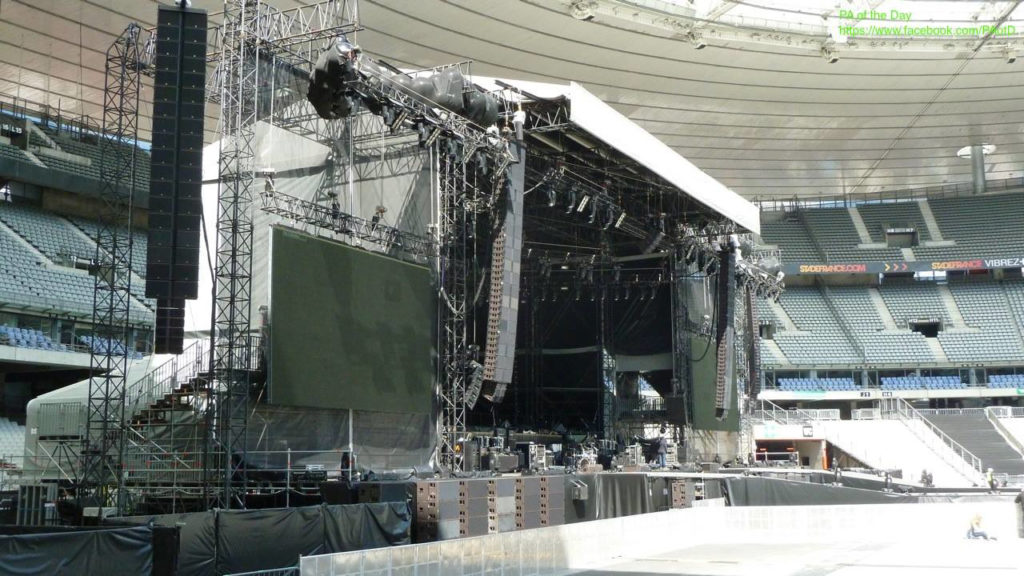 See more Big PA systems.
Check out more L-Acoustics systems. 

Share Your Thoughts