This PA of the Day is from Bryan Brunclik.
Bryan submitted a series of snaps showing the L-Acoustics rig deployed for artist Tiesto at the 2012 Milwaukee Summerfest. Clearwing Productions, Inc. provided the gear and technical support for this massive summer music festival. Bryan joked by saying that he was "pretty sure there was so much low end we sent small tsunami across Lake Michigan."
L-Acoustics PA:
(Mains)
– 24 – L-Acoustics K1
– 16 – L-Acoustics K1SB
– 24 – L-Acoustics Kudo
(off hang)
– 12 L-Acoustics Kara
(Subs)
– 40 (yes, 40!) L-Acoustics SB28s
(Monitors)
– 6 – L-Acoustics dV-Dosc
– 2 – L-Acoustics dV-Sub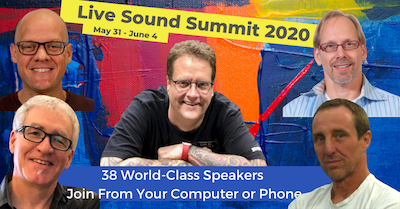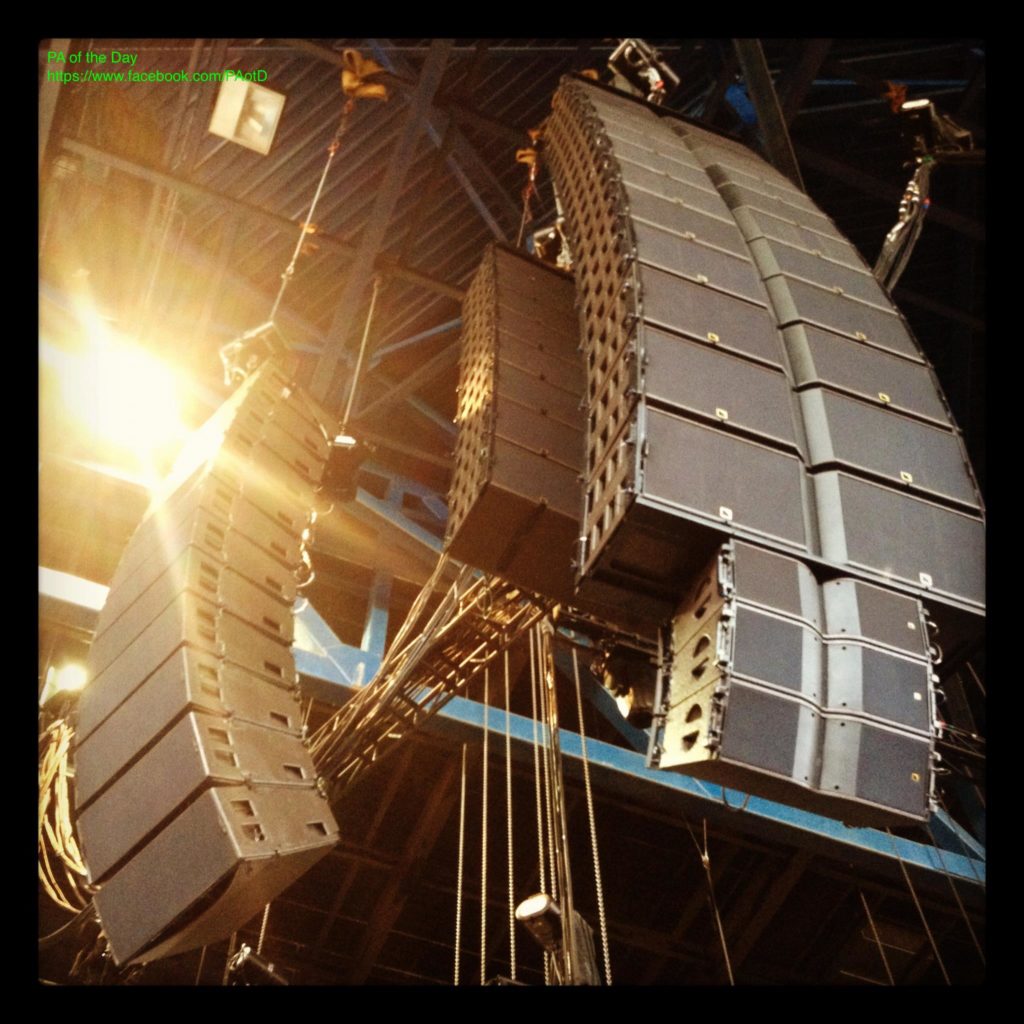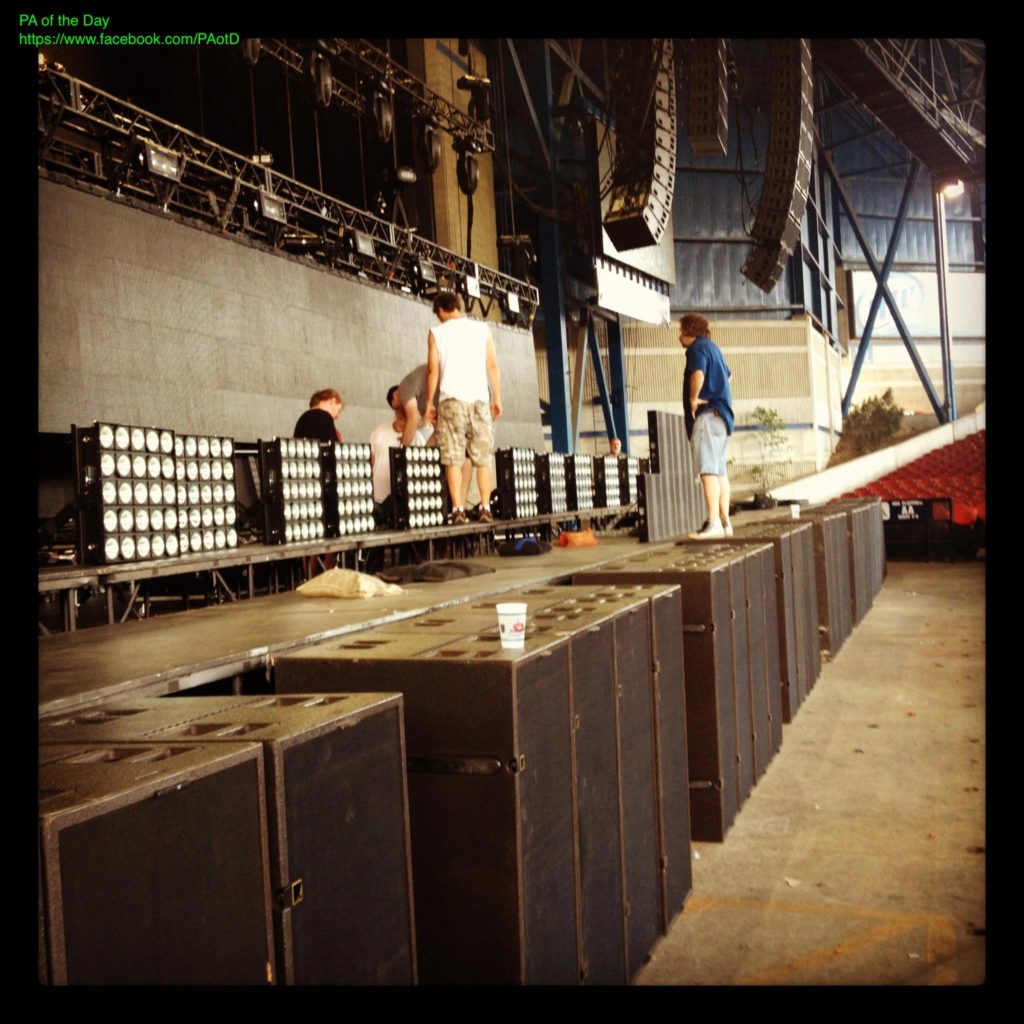 See more Big PA systems.
Check out more L-Acoustics systems.

Share Your Thoughts